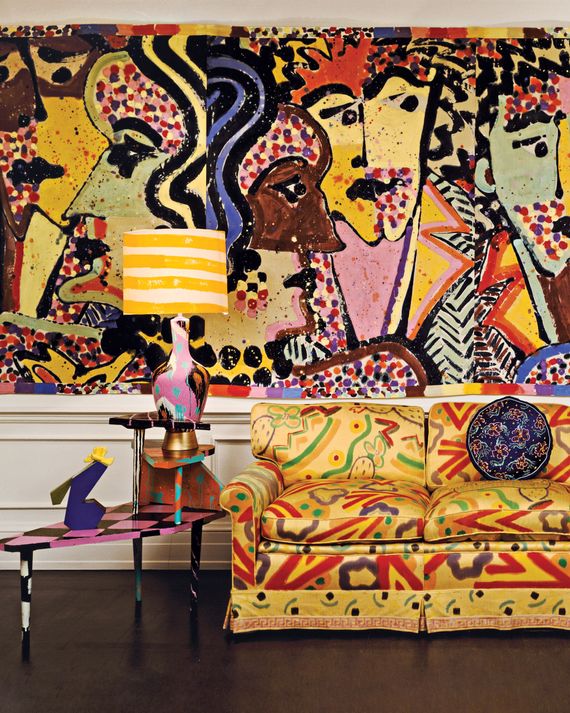 Seeing a really spectacular room — whether in a photograph or in person — can be a transformative, full-body experience. That is especially true when what you do for a living is design rooms; which became apparent when we asked 20 of the city's architects and designers to sift through their mental Rolodexes and — out of all the New York kitchens, living rooms, and bedrooms they'd observed throughout their long careers — land on one favorite. "It was like a dream, somehow familiar and otherworldly" is how Miles Redd describes his encounter with Oscar de la Renta's living room. Doug Meyer recalls walking into Holly Solomon's excessively tiled kitchen and realizing for the first time that a room could be a living work of art. Many of these spaces now exist, sadly, only in memory. But others continue to inspire. When Robert Couturier is feeling glum, all he has to do is go to the Met and imagine the Duchesse de Crillon laying her head on the simple alcove bed in the museum's 18th-century period room, and he'll immediately snap out of it.
Additional reporting by Alice Zhang.

*This article appears in the April 20, 2015 issue of New York Magazine.