The inaugural show heralds a homecoming of sorts.
Photo: Courtesy of Victoria Munroe Fine Art
Victoria Munroe Fine Art has reopened in a beautiful new gallery space in a townhouse on the Upper East Side, the perfect spot for viewing 19th-century architectural drawings and a flock of rare birds.

Victoria Munroe opened her first gallery on West 57th Street in 1982, moved twice in Soho in the '80s and again on the Upper East Side in the '90s, and relocated to an outpost on Beacon Street in Boston in 2001. In 2004, she and Emily Goldstein opened The Drawing Room in East Hampton, which is now open by appointment. So this, the inaugural show in her new space (67 E. 80th St., No. 2), heralds a homecoming of sorts. Here, Theodore Olivier's 1845 study of a theater, an architectural drawing included in "The Column," one of three exhibits up through January 28.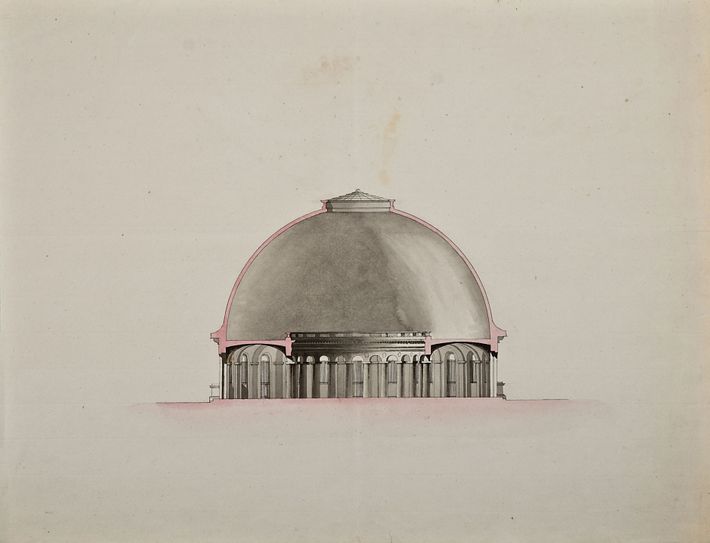 Although Munroe has spent the past 20 years representing contemporary artists, she has also been collecting 18th- and 19th-century works on paper, concentrating on studies meant to inform clients about the composition of a building, object, or landscape, rather than as art per se. Her inventory also includes studies of the natural world done by artists who were part of explorers' teams traveling the world. Here, François Verly's "Utopian Dome," from around 1800. Many of the drawings are unsigned. As Munroe writes in her catalogue, "It was not conventional for artists in commercial factories or firms to sign their designs. As a result these drawings have a certain artistic modesty, and a pristine beauty beyond the functional."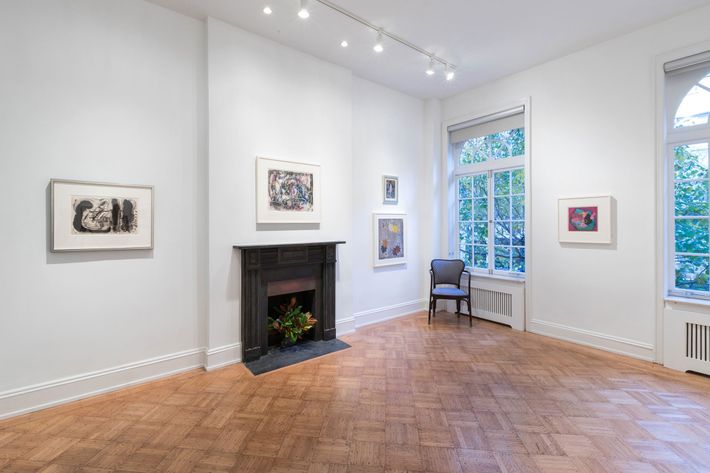 The gallery consists of two large rooms. In the front room are Rolph Scarlett's works on paper from the 1940s. "These works on paper are among my favorite pieces I have ever shown," Munroe says. "They are free of object and full of the spirit of modernism. His feel for gouache and watercolor is sumptuous." Scarlett studied under William Merritt Chase but was also influenced by modernists like John Marin, Georgia O'Keeffe, and Paul Klee. Solomon Guggenheim and Baroness Hilla Rebay purchased dozens of Scarlett's works for their Museum of Non-Objective Painting.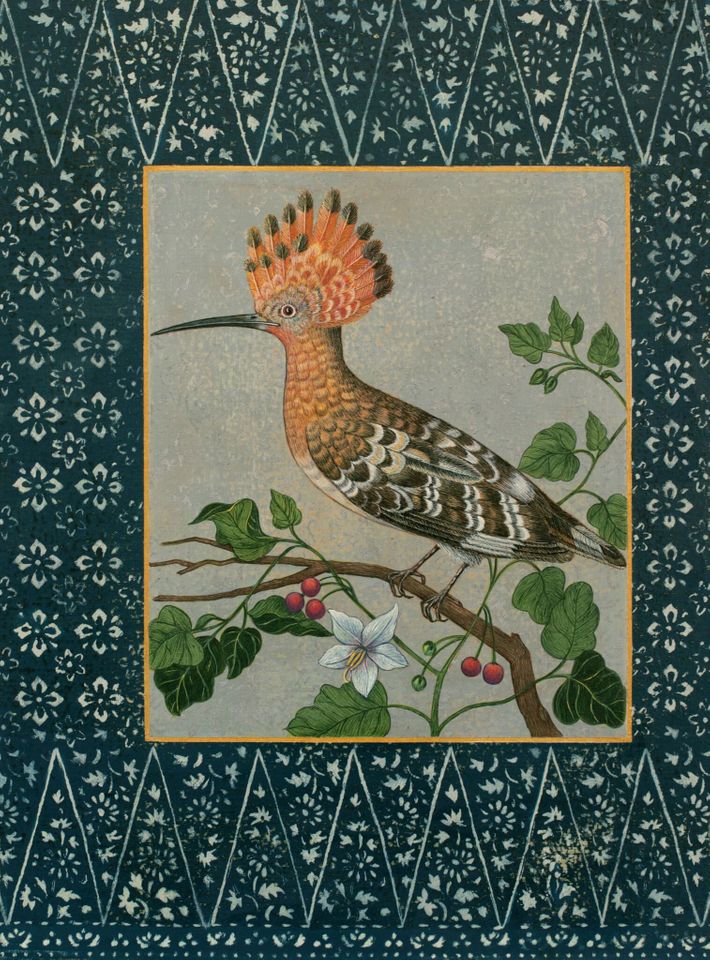 My favorites are the rare birds by Antonia Munroe, who studied Indian miniature painting, a tradition going back to the 16th and 17th centuries, in Rajasthan. Munroe has adhered to historical techniques, grinding her own pure pigments and making her brushes from the underside hair of a squirrel's tail. Each bird has such a distinctive character, as you can see in this portrait of The Splendid Hoopoe. The backgrounds are composed of Munroe's original stencil designs.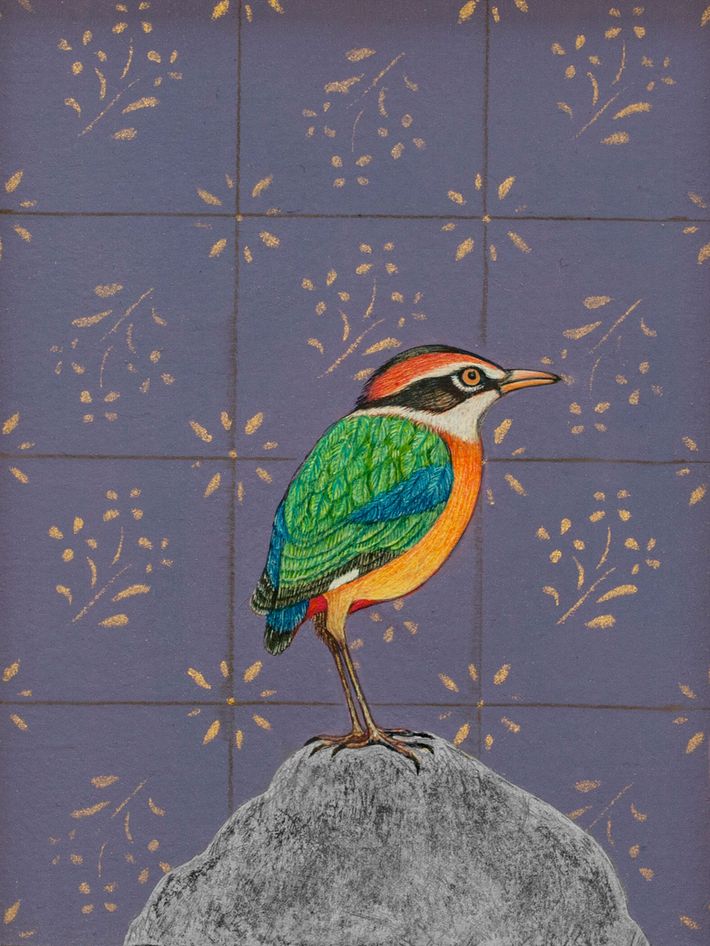 Antonia Munroe's The Indian Pitta speaks to her love of block-printed textiles.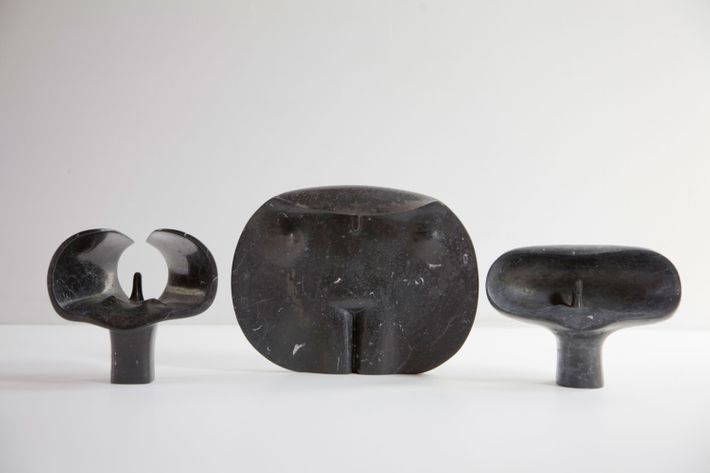 The gallery's next show, opening on February 8 and on view through April 1, courtesy of Drawing Room Projects / NYC, will feature sculptures by Costantino Nivola created eight years before his death in 1988. Nivola, who was born in Sardinia, moved to New York with his wife, Ruth Guggenheim, in 1939. Their house in the Springs on Long Island became a focal point for the Abstract Expressionists of the late 1940s, including Jackson Pollock, Willem de Kooning, and Mark Rothko. Le Corbusier was also a great friend and painted a mural on one of the walls in the house that is still there today. Here, three sculptures in marble.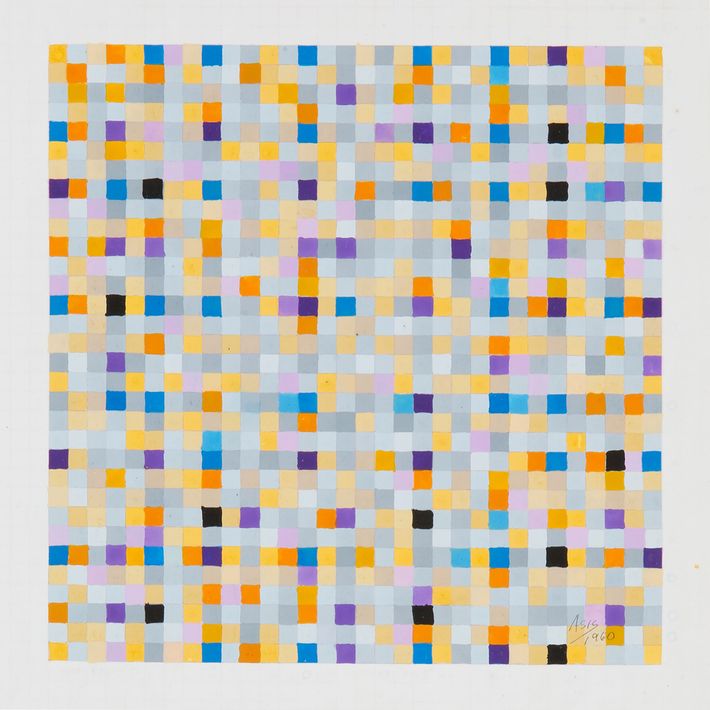 Antonio Asis's paintings on paper will also be included in the forthcoming show. The Argentinean artist has lived in Paris since 1956. "One of the pleasures of having an art gallery is the ongoing search for new treasures," Munroe writes.