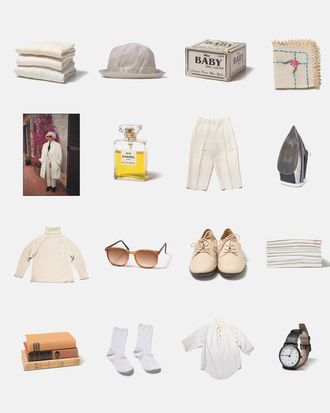 Some of the clothing and accessories within the closet.
Photo: Courtesy of the Metropolitan Museum of Art
Sara Berman's Closet, recently opened at the Met, is a startling installation created by curator-director Alex Kalman and his mother, the artist Maira Kalman.
In the American Wing of the Metropolitan Museum of Art, I was accompanied by artists Alex Kalman and Maira Kalman to their installation called "Sara Berman's Closet" — a re-creation of the closet that belonged to Maira's immigrant mother. Berman lived from 1920 to 2004 and spent the end of her life by herself in a small apartment in Greenwich Village. In a brilliant juxtaposition arranged by Amelia Peck, the curator of the show, the quiet and understated room is presented near the Gilded Age dressing room of a woman named Arabella Worsham, from 1882.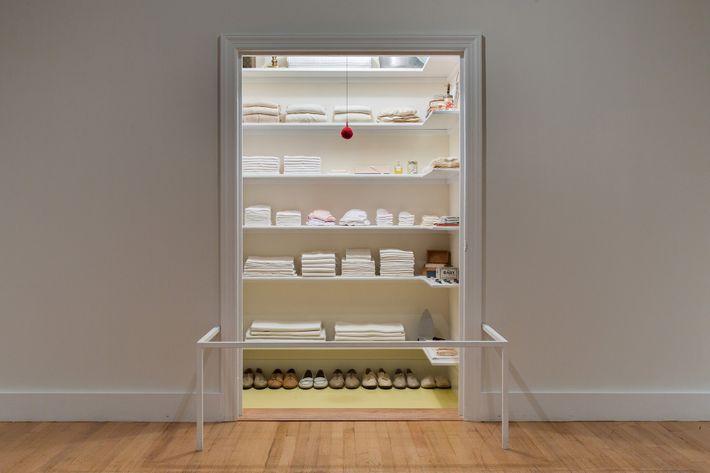 "We thought of it as a work of art," Maira says, describing her late mother's immaculate, ordered closet — filled with only shades of white clothing — in the studio apartment she lived in on Horatio Street starting in 1982, when she left her husband after 38 years of marriage. The installation, seen here, re-creates Sara's actual closet on a similar scale, but most everything in the installation belonged to Sara and was kept as you see it here.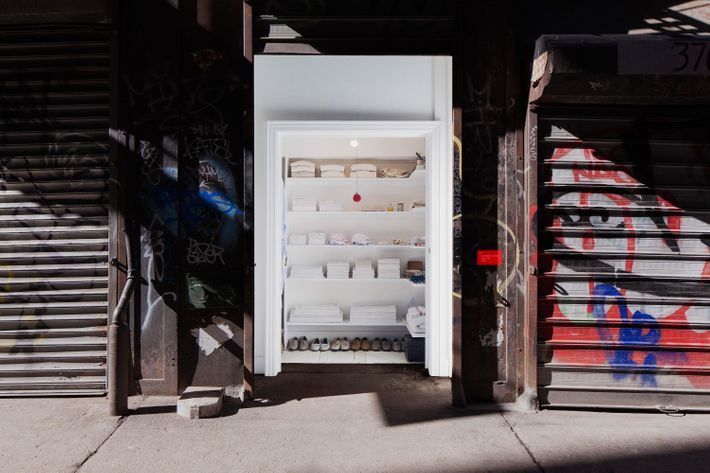 Sara Berman's Closet was originally shown at Alex Kalman's Mmuseumm 2 on Cortlandt Alley, in Tribeca, in 2015. Alex founded Mmuseumm with brothers Benny and Josh Safdie in 2012, and he now runs the museum on his own.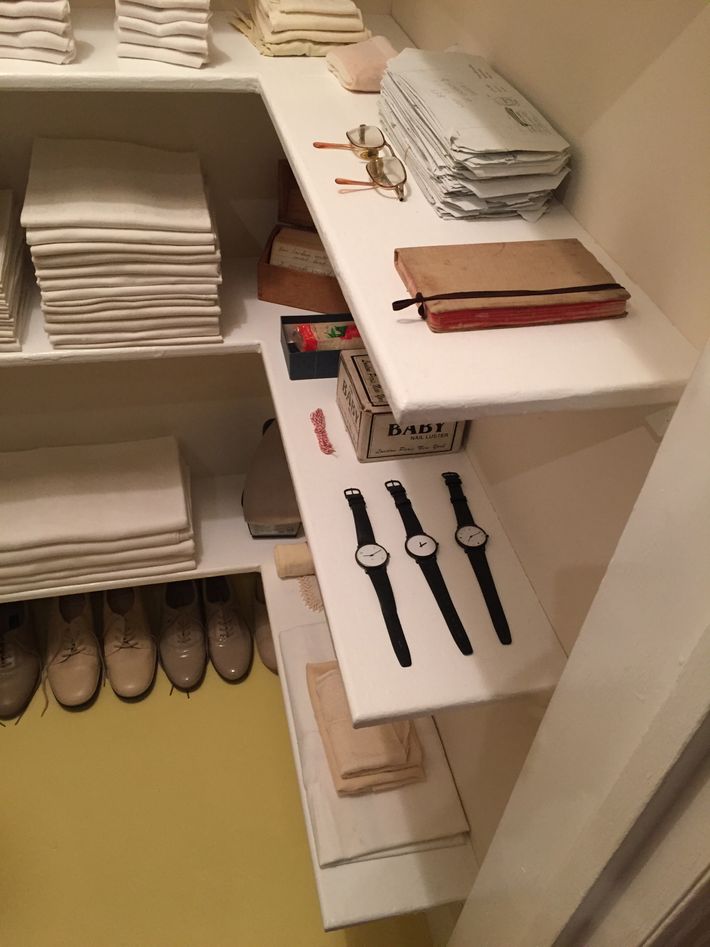 These three watches belonged to, and were designed by, Alex's late father, the brilliant graphic designer and creator of M&Co., Tibor Kalman. Sara wore all three watches at the same time, each one set to a different time zone.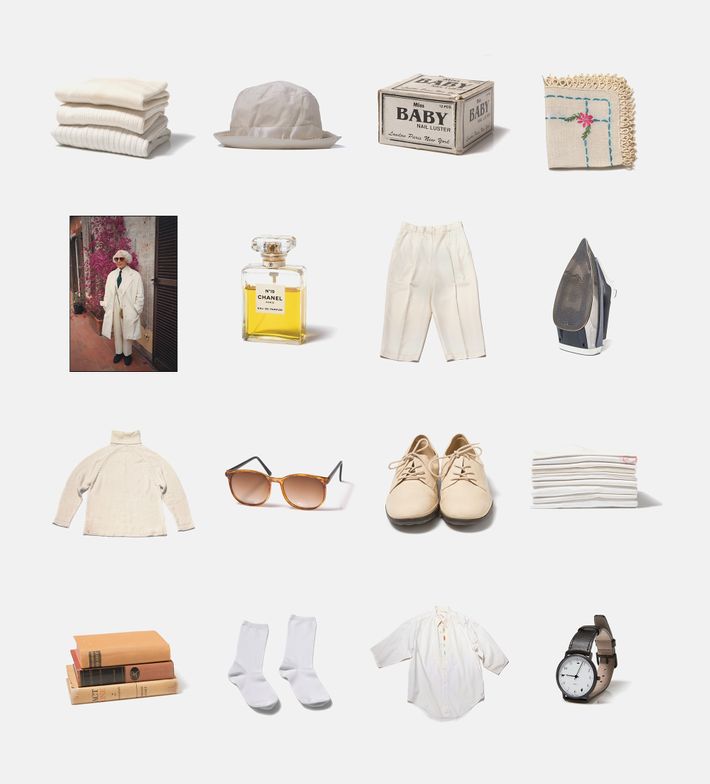 This shows some of the clothing and accessories within the closet, along with a photograph of Sara, taken on a trip to Rome when she was 74, so striking in her whites. Sara was born in the village of Lenin, Belarus, in 1920, and she moved to Tel Aviv in 1932. In 1954, she and her husband and two daughters, Maira and Kika, moved from Tel Aviv to the Bronx.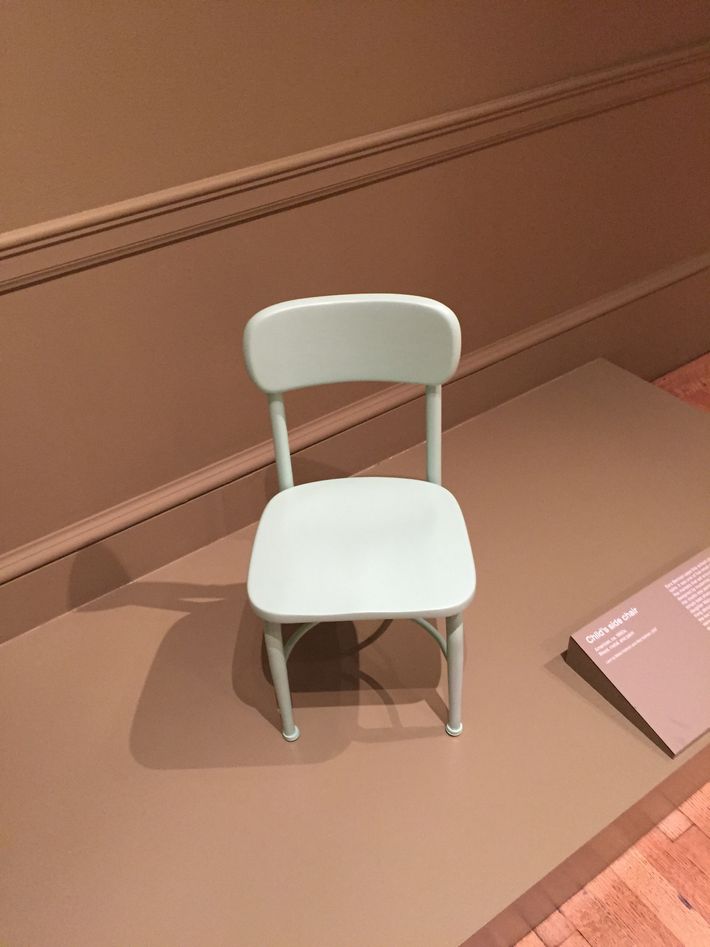 This child's school chair, which once belonged to Sara, is featured across from the closet; it's one of five children's chairs that she used as dining chairs in her studio apartment.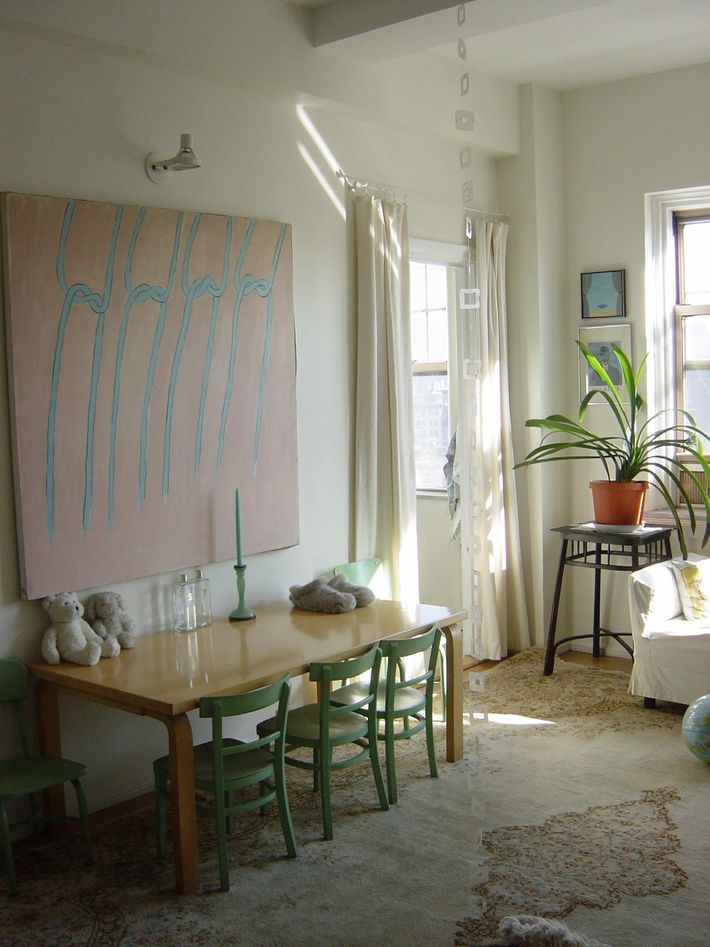 "It was joyful and absurd," Alex recalls of his family sitting around this table during dinner. "We'd all sit there and eat dinner and it was very natural." Even though, he notes, "My father was six-foot-two." Maira's sister, the artist and interior designer Kika Schoenfeld, helped decorate the apartment and did the painting over the table.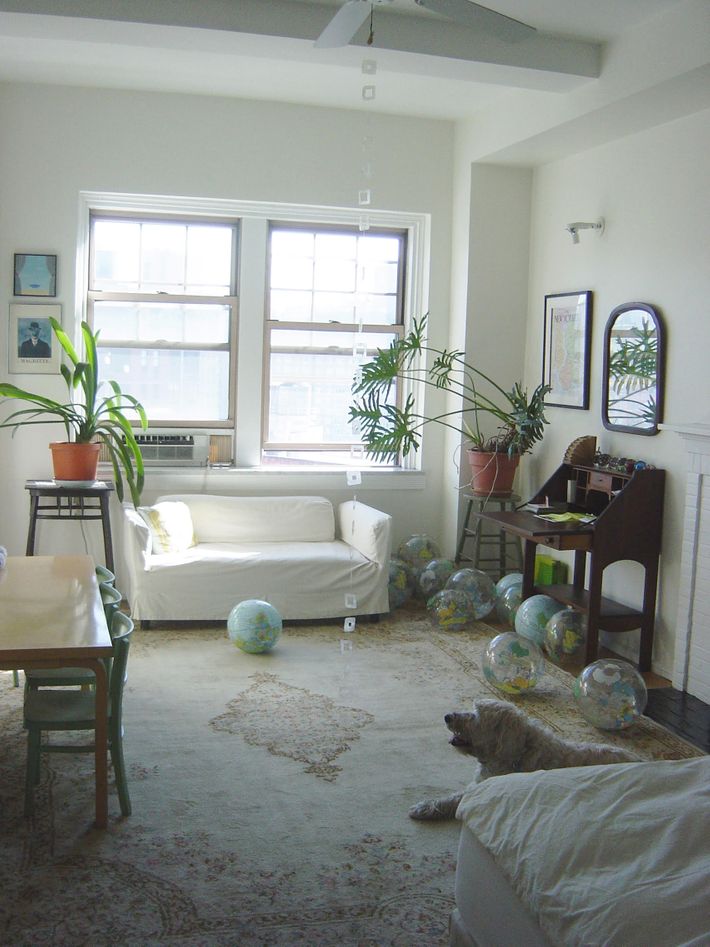 The apartment, like Sara's closet, included what she needed and what delighted her. The beach balls were one of Sara's follies. "My sister used them in an installation at her office and brought them home for my mother." Maira says, "We used to toss them around after dinner. Her sense of order was not rigid," she adds. "Just artistic."