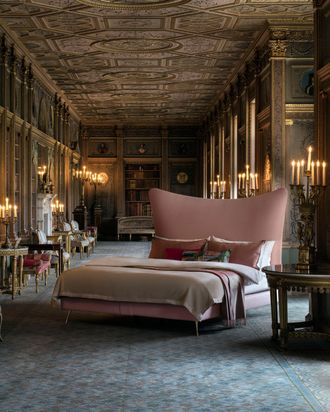 The Amelia 01 bed, seen here, features a tall, curved headboard covered in Kvadrat's "Divina" pink wool.
Photo: Courtesy of Savoir Beds
Since it was built in the late 1880s, the Savoy hotel in London has stood as a beacon of elegance. In 1905, the Savoy decided to commission a handmade bed worthy of its luxurious reputation. Those mattresses are still made today, through bespoke bed-maker Savoir Beds.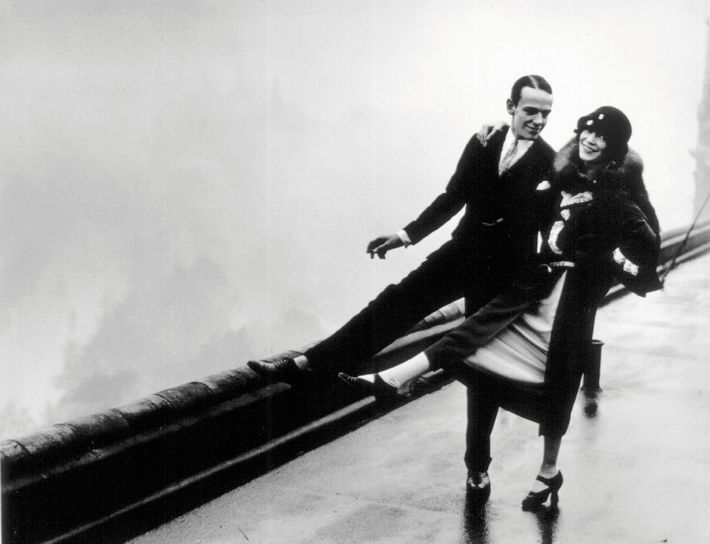 The Savoy hotel in London was conceived in the late 1880s by Richard D'Oyly Carte and his architect, Thomas Edward Collcutt. From the beginning, the hotel spared no luxury. It featured electric lights, elevators, and a plentiful supply of running hot water. Crowned and Hollywood royalty favored it — including Fred Astaire and his sister Adele, seen here dancing on the roof of the Savoy in the 1920s.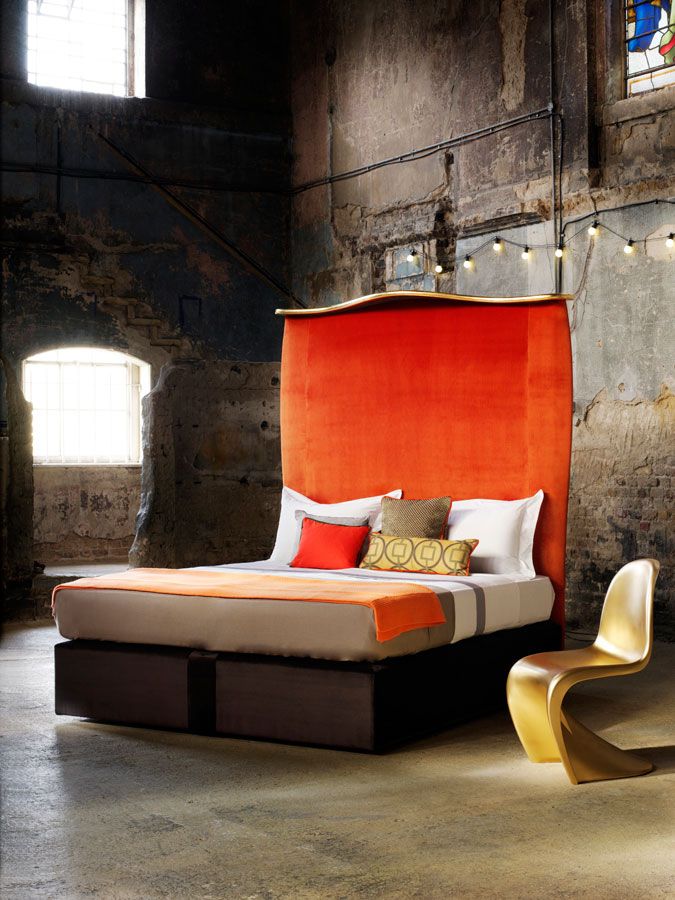 When D'Oyly died in 1901, his son Rupert took over the hotel's operations; in 1905, he upped the level of luxury by commissioning a custom bed made exclusively for the hotel. In 1924, the Savoy Group bought the firm that made the bed, famously known by then as the Savoy Bed. Fast forward to 1997, when savvy businessman Alistair Hughes, along with his partner Stephen Winston, bought Savoy Bedworks, the company making the beds. In the years since, Hughes has built Savoir Beds into an international company with 13 showrooms worldwide. Customers can indulge in the bespoke experience, creating made-to-order handcrafted beds. Hughes started design collaborations with top professionals, including Nicky Haslam, whose 2014 bed, seen here, features a grand velvet headboard.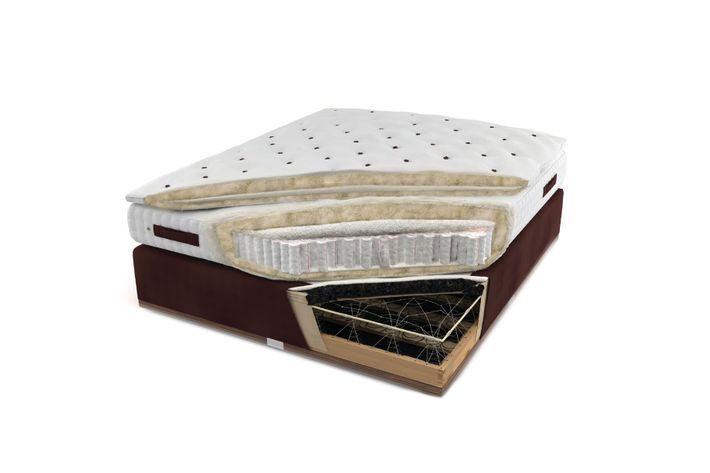 This cross section of Savoir's No. 1 bed — there are four models to choose from — shows the intricate layering of the bedding, done entirely by hand. Materials for this mattress include "mountains of hand-teased horsetail in two layers, and a luxurious outer layer of pure cashmere, along with a natural case of high-tech, 100 percent cotton-stretch fabric and trellis ticking." The Savoir bespoke experience knows no limits; for its clients, Savoir has gone as far as to build a ten-foot-wide circular bed on a rotating platform, and a headboard made from an airplane wing.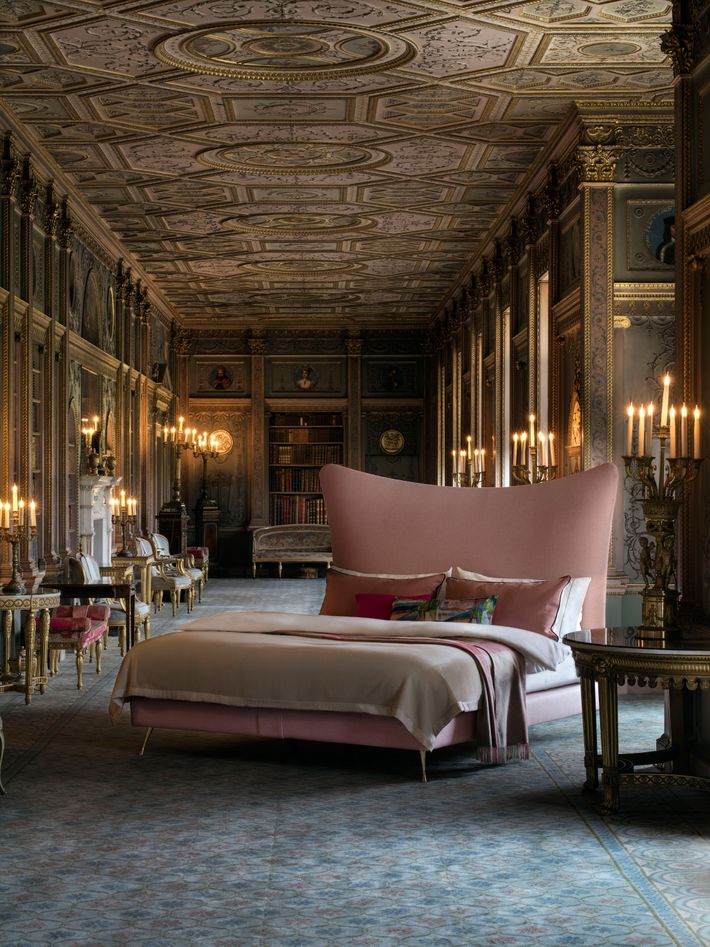 The Amelia 01 bed, seen here, was designed in 2016 by Savoir's creative director, Mandeep Dillon. It features a tall, curved headboard covered in Kvadrat's "Divina" pink wool. The delicate curved brass legs and slender box spring add to the bed's elegant silhouette.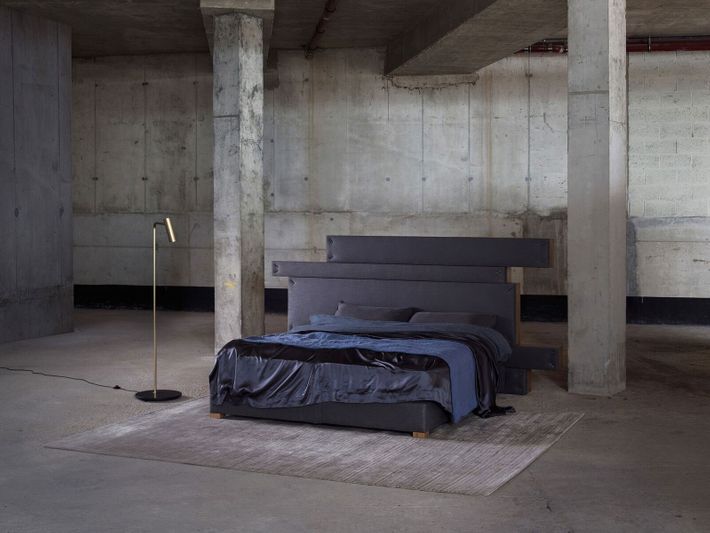 One of Savoir's latest collaborations is with designer Arik Levy, whose Shift 01 bed is seen here. The stacked layers of the headboard move and can be reconfigured into different positions.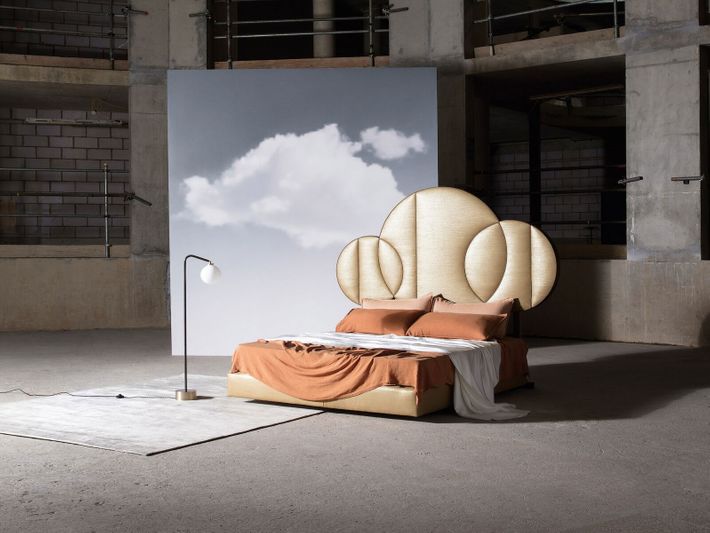 The Moon 01 Bed, by Korean lifestyle designer Teo Yang, is one of Savoir's newer collaborations. The headboard integrates three moons within the design — the number three is thought to represent optimism and joy, while the moon signifies luck and abundance in East Asian folklore.