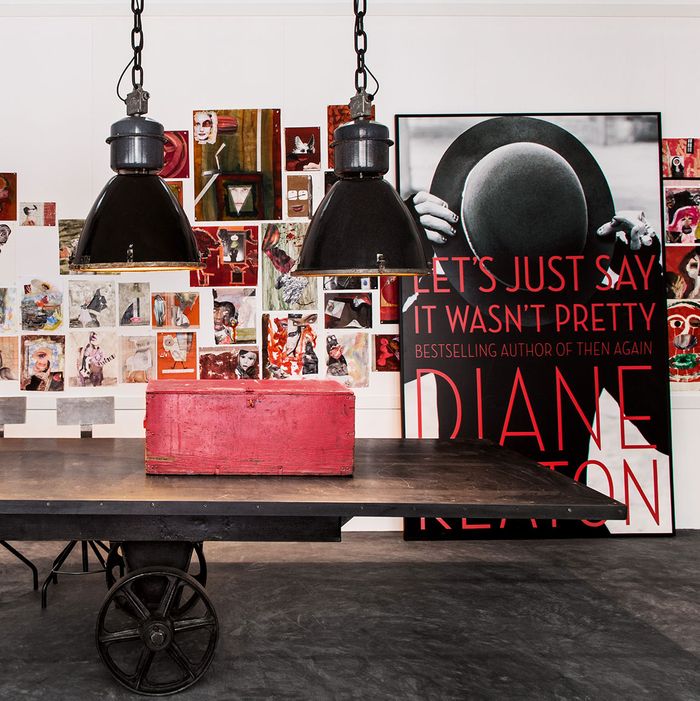 Just keep pinning.
Photo: Lisa Romerein
At 15, actress Diane Keaton covered her entire bedroom wall with black-and-white photos from Vogue. Decades later, she took her passion for home design to the extreme — by using Pinterest to build a house. Keaton's new book, The House That Pinterest Built, released October 10 by Rizzoli, provides a behind-the-scenes peek at her design process with a tour of her new home, photos of her previous homes, and interior design tips.
The style-guide offers glimpses of the new California house's sprawling rooms, complete with magic touches — glimmering light fixtures, vintage clocks, rustic wood panels, and more — pulled from or inspired by Keaton's boards such as "Breakfast of Champions." As Keaton says, "Who knows, you might find one of your pins here." Click through to preview.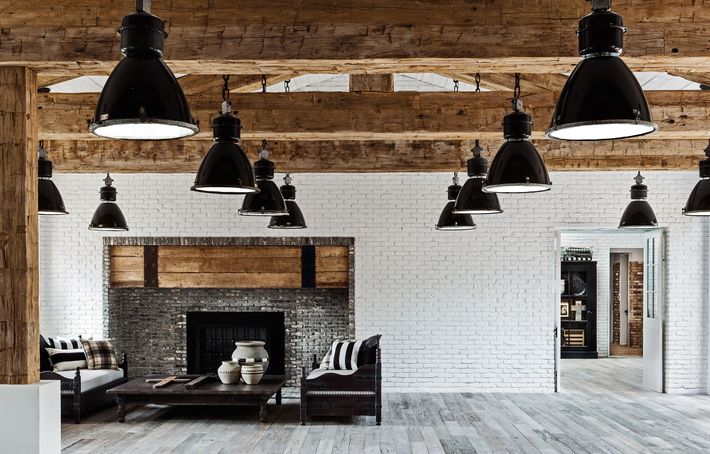 Living Space in Keaton's Home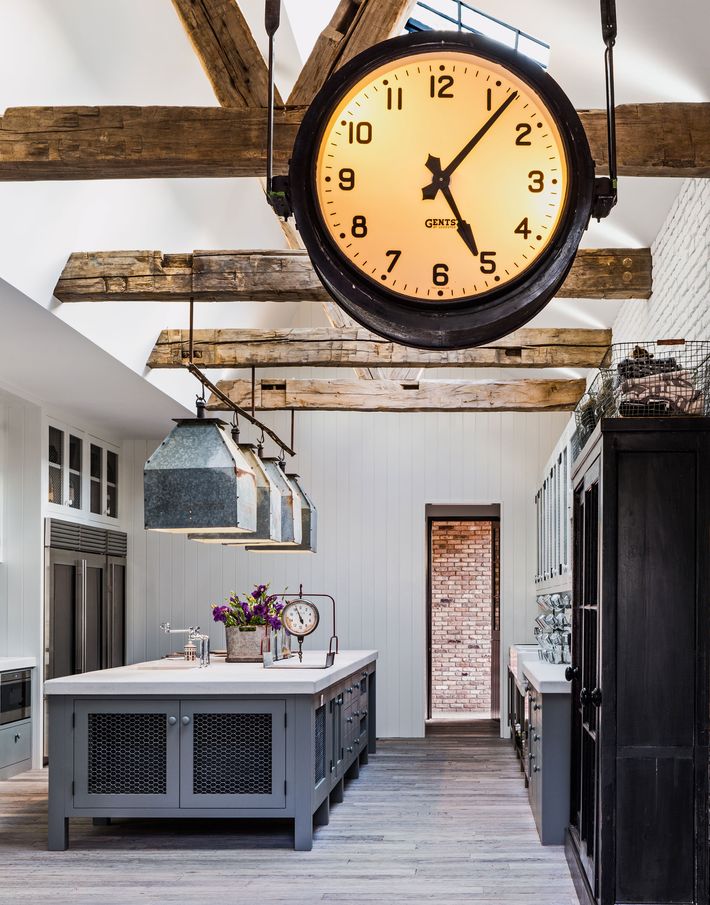 The Kitchen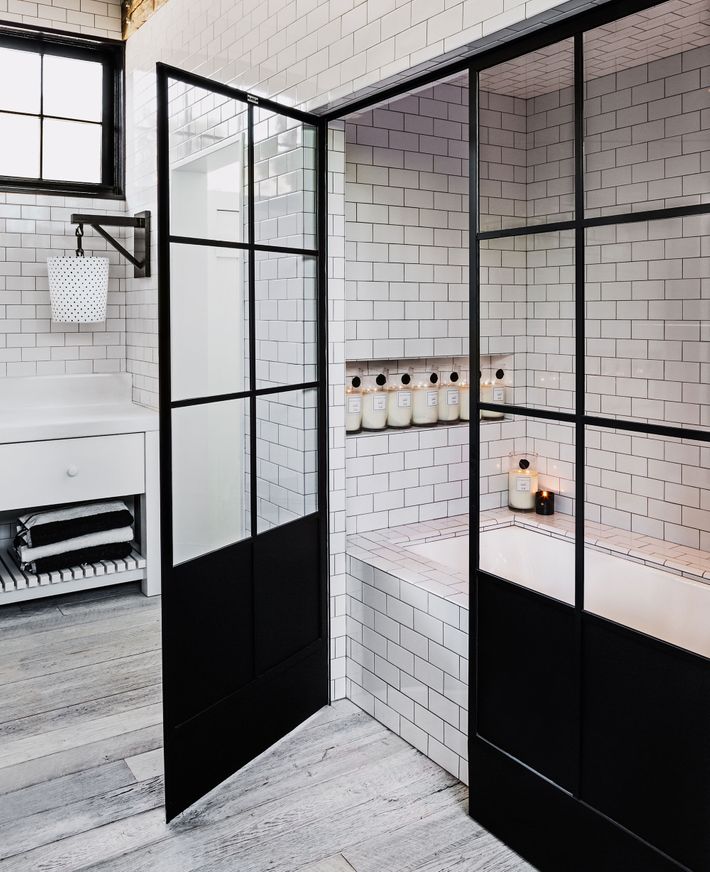 A Bathroom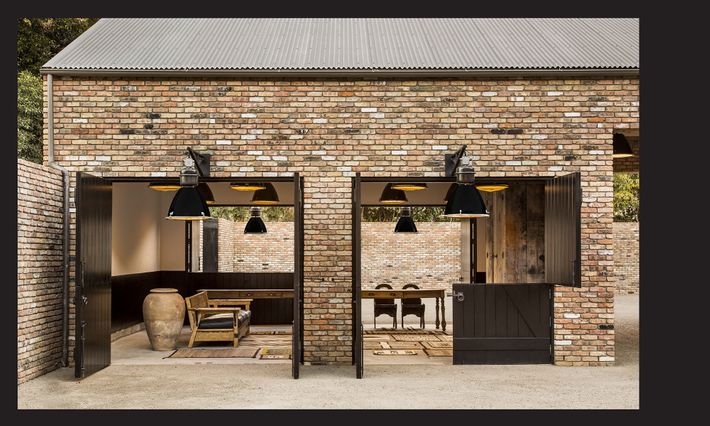 An Exterior Shot of the House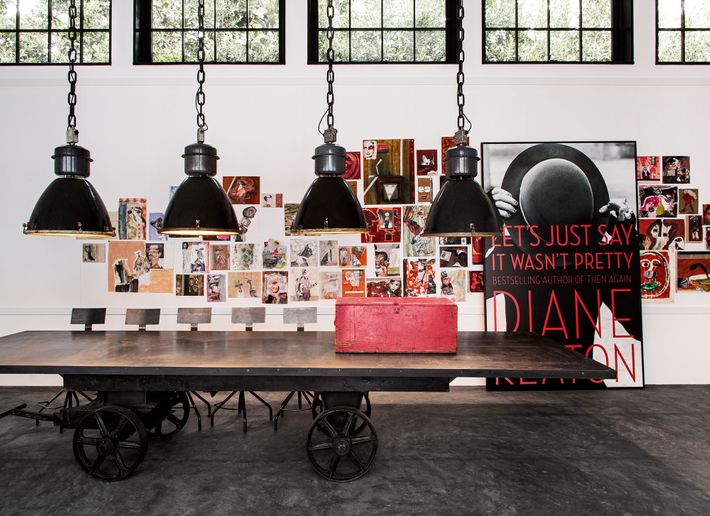 A Room in the House