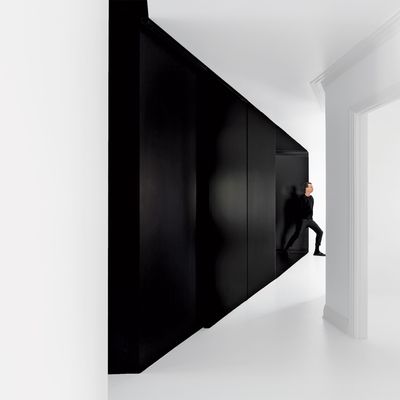 Hall toward the dining room
: Architect Jean Verville blends into the black wall.
Photo: Maxime Brouillet/Courtesy of Jean Verville Architecte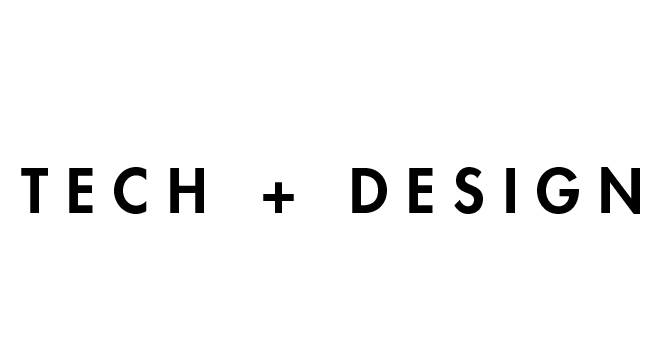 In order to turn a quaint, 1950s Montreal cottage into an optical-illusion art house — but a habitable one — Canadian architect Jean Verville had to use what he calls "conceptual space projections." In other words, he covered one portion of the living room's walls, floors, and ceiling entirely in black paint and the rest in white, making the space feel bigger and more mysterious and abstract. The sharp division tricks the eye into visualizing a wall separating the space. The color scheme continues throughout the house: Upstairs, the bedrooms are all white, and downstairs, the kitchen is covered in black plywood, lacquer, and granite while the bathroom is clad from top to bottom in black tiles; a series of mirrors creates a multiplying, trippy effect. The Montreal-based Verville created this trompe l'oeil of a home at the request of the couple who have lived there for 12 years. "They wanted to live in a piece of art," Verville says. "The client is my material."
Dramatic projects like these are Verville's specialty: He's designed homes with little more than floor-to-ceiling brass paneling and is currently pursuing a Ph.D. in art ("I'm interested in figuring out an open-minded way to practice art in 2017"). For the cottage, Verville completed the project without a gut renovation. A wall came down, and the kitchen got made over, but most of his work came down to designing a paint scheme that could fool the eye, making even something as simple as a hallway pop up and out at the viewer. "In the pictures, it does all look rather severe," says one half of the couple who lives here and requested anonymity. "But now there are fruits on display in the kitchen. When you put a pineapple on a black countertop, everything becomes beautiful."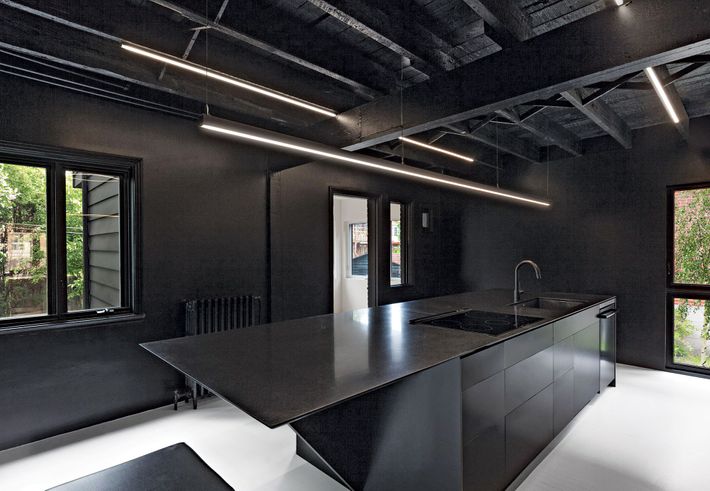 The kitchen: The space was opened up and redone with LED lighting, granite countertops, and lots of black paint. Now Verville's clients can finally cook together — which they couldn't do in their old tiny kitchen.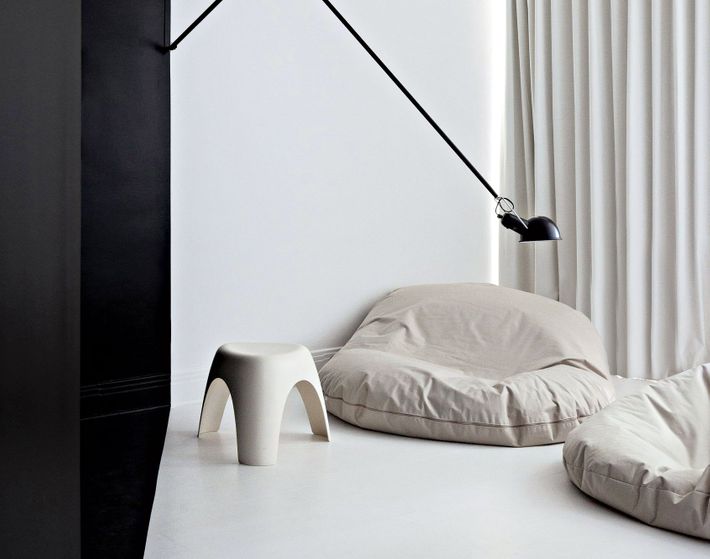 The living room: The spare furnishings include two hefty beanbag poufs and a small table.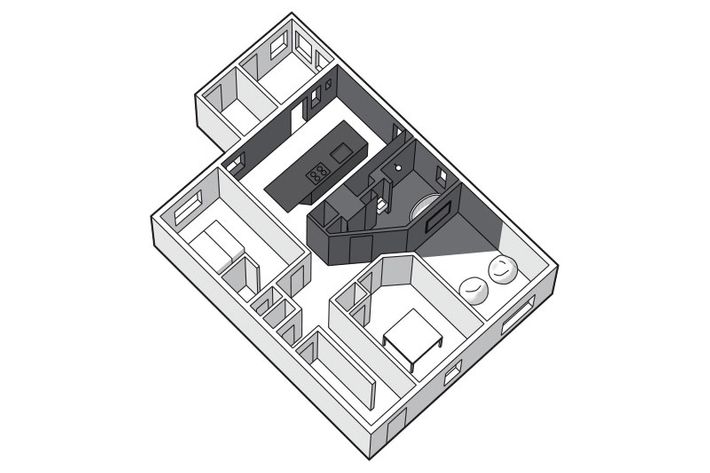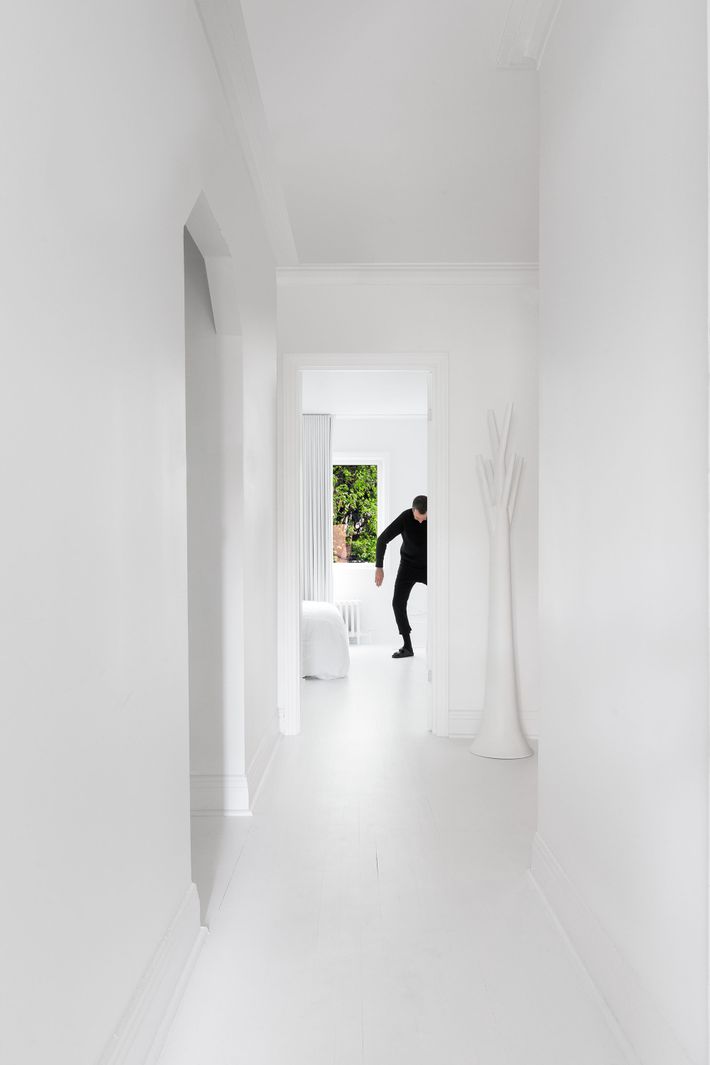 The downstairs: Architect Jean Verville standing in a bedroom where the palette is totally white.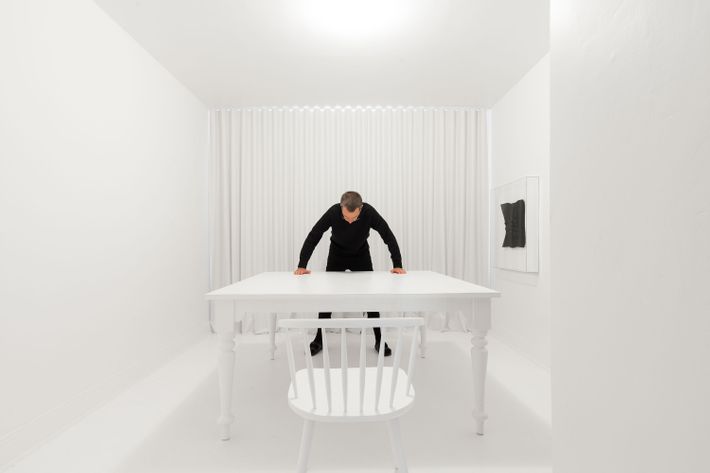 The dining room/office: The architect posing in the white-on-white-on-white dining room and office.
*This article appears in the October 2, 2017, issue of New York Magazine.