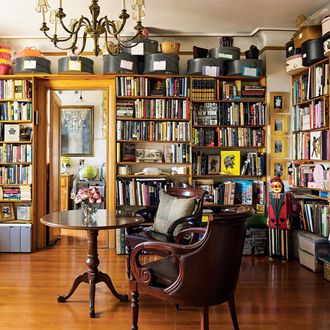 The Dining Room/Library
: It houses only a fraction of Turner's books. "The greater part of my collection is in storage," she says. Turner designed the bookcases in stages, with ample room on top to store a portion of her hat collection.
Photo: Annie Schlechter
Lana Turner, the real-estate broker, professional organizer, swing dancer, Bill Cunningham muse, and vintage-clothing collector, had a very specific idea of where she wanted to live when she started to look for an apartment in 1970. "I used to make the rounds to two different apartment buildings — this one and another on St. Nicholas Terrace — every three months to talk to the supers." A year later, several apartments in her current prewar building on Convent Avenue were finally available; the one she took was the last she saw, and it was the light and the views of the Hudson River that won her over. "I remember the owner distinctly saying to me at the time, 'What is a little girl like you going to do with all of that space?' "
One thing Turner was determined to do was strip the paint off all the original woodwork and the painted-over glass panes in the French doors and transoms. It took her three years, going room by room and listening to Aretha Franklin all the while, to complete the job. As her fashion collections grew, Turner had to figure out where to put everything. She hung white curtains along the walls of her back bedroom, essentially making each wall a closet. Hundreds of dresses hang from double sets of racks, along with boxes of jewelry and 312 pairs of shoes, each one bagged with a typed description. Her hats, 600 and counting, are stored in shiny hatboxes in the hallway and the library/dining room. And 365 pairs of gloves are neatly folded and organized by color and type in various boxes. "I could live in this apartment forever and never go out," Turner says, "because everything I love is here."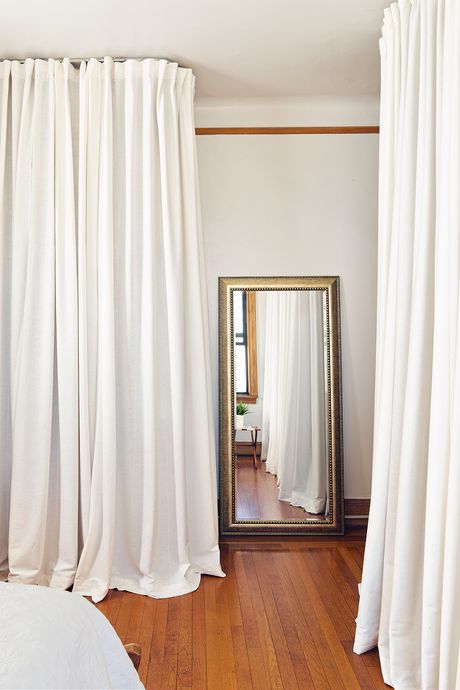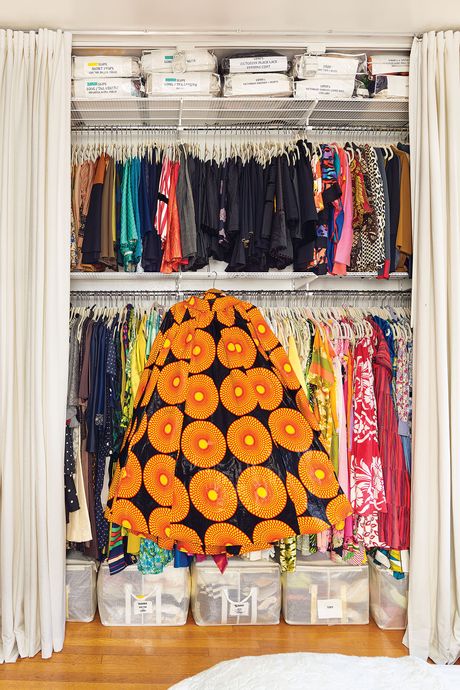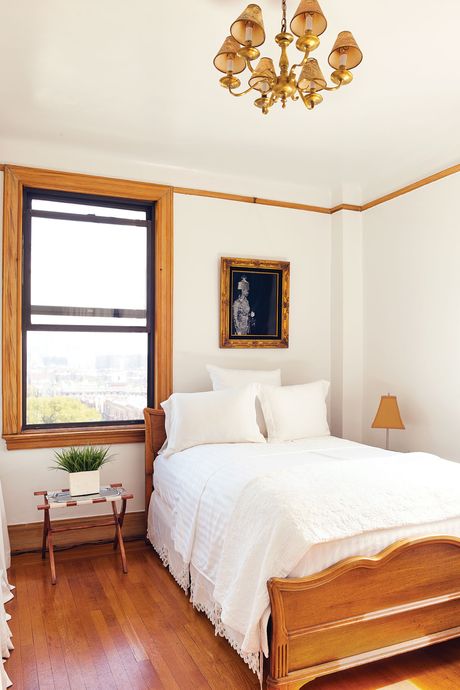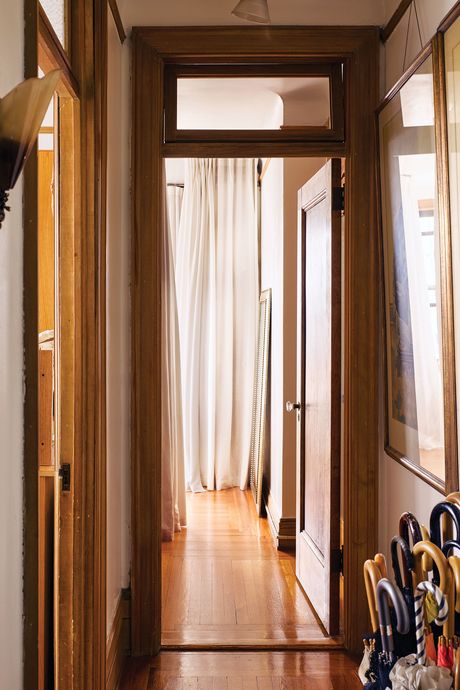 *A version of this article appears in the September 3, 2018, issue of New York Magazine. Subscribe Now!