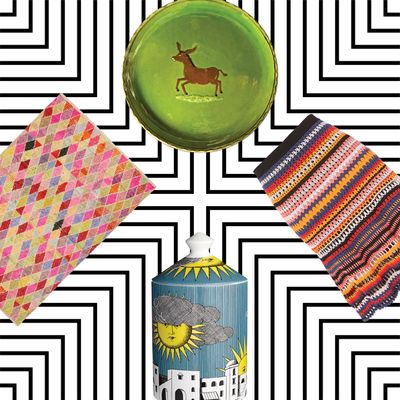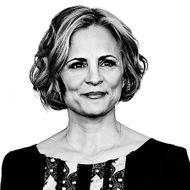 "Who sells the best table linens? What's your go-to hostess gift? Who's the best upholsterer, cleaner, florist? Where'd you get that?" We asked New Yorkers with discerning eyes to give their (forceful) opinions. Ahead, Amy Sedaris — writer, comedian, actress; creator and star, truTV's At Home With Amy Sedaris — shares her favorite things.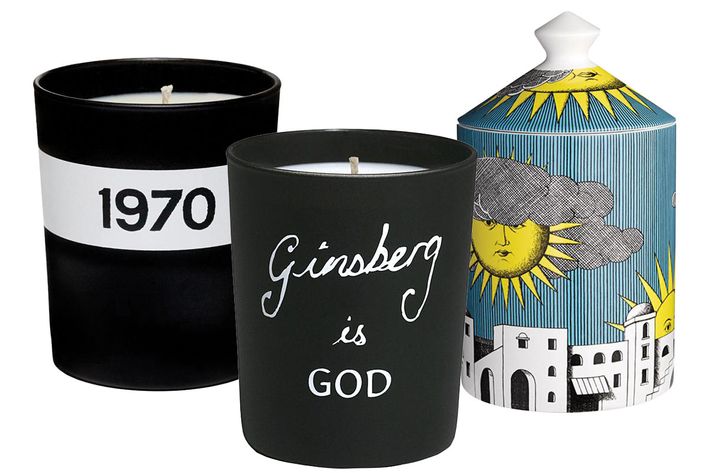 For scents, Aedes Perfumery (7 Greenwich Ave., 212-206-8674) is the one and only place to go — I buy what they tell me to buy. I get my incense at 45RPM (169 Mercer St., 917-237-0045), on Mercer Street.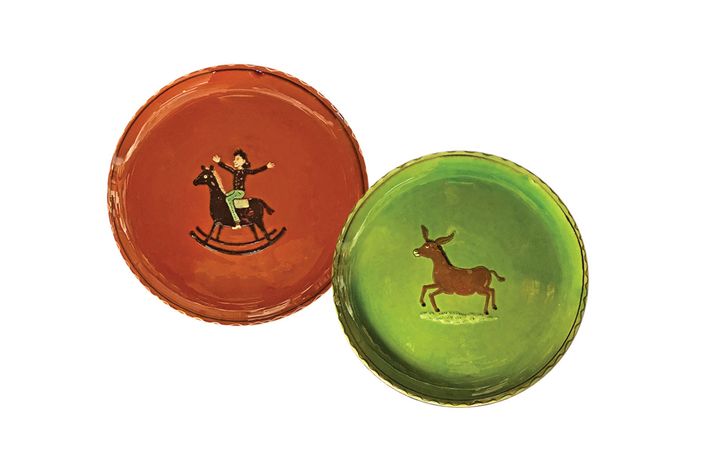 For tableware, I go to Le Fanion (299 W. 4th St., 212-463-8760), on West 4th, and John Derian.
I have a Coco-Mat bed right now, and I like John Robshaw sheets.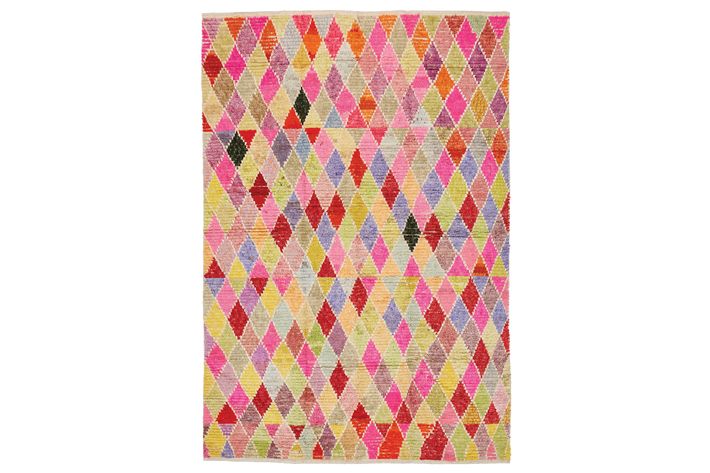 For carpets, John Derian (6 E. 2nd St., 212-677-3917), ABC Carpet & Home (888 Broadway, 212-473-3000), and The Rug Company (88 Wooster St., 212-274-0444; 219 E. 59th St., 212-644-9200). I like natural wood floors, but I have to cover mine for sound purposes and because of Tina, my bunny.
I like naïve art. One-of-a-kind. If it's sitting out, it either has to be special in some way or personal, and it had to have a story attached to it. I like for things to look like they are going to come alive while you are sleeping.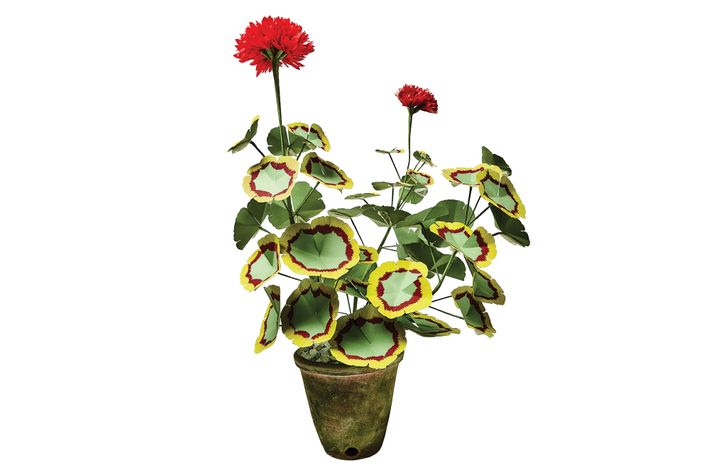 The best flowers are paper, made by The Green Vase (646-232-5152). And my sister Gretchen has also made a lot of paper flowers for me. If I am buying an arrangement, I like Fox Fodder Farm (265 Canal St., 347-422-0493).
Mary Adams (212-473-0237), a dressmaker, made my tablecloth. Adam Selman made my curtains and bedspread and rabbit-hutch cover.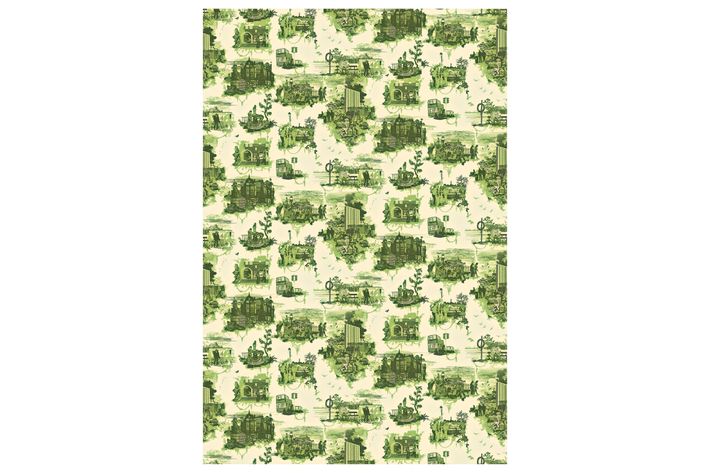 I have three rooms wallpapered in my home. My favorite is from Timorous Beasties, called "Edinburgh Toile," in green.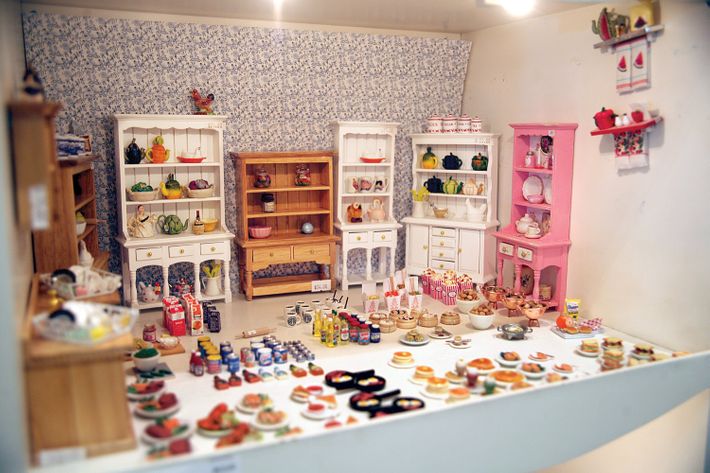 What else? I like Tiny Doll House for miniatures. Bates Mill Store (314 E. 78th St., 212-744-3719) for bedspreads. The Vermont Country Store for bathroom rugs. Economy Foam & Futons (56 W. 8th St., 212-475-4800) for pillows. Sunrise Mart for Japanese dish-towels. And what's left of the flea market off Sixth Avenue (W. 25th St., near Sixth Ave.).
*This article appears in the Fall/Winter 2018 issue of New York Design Hunting.