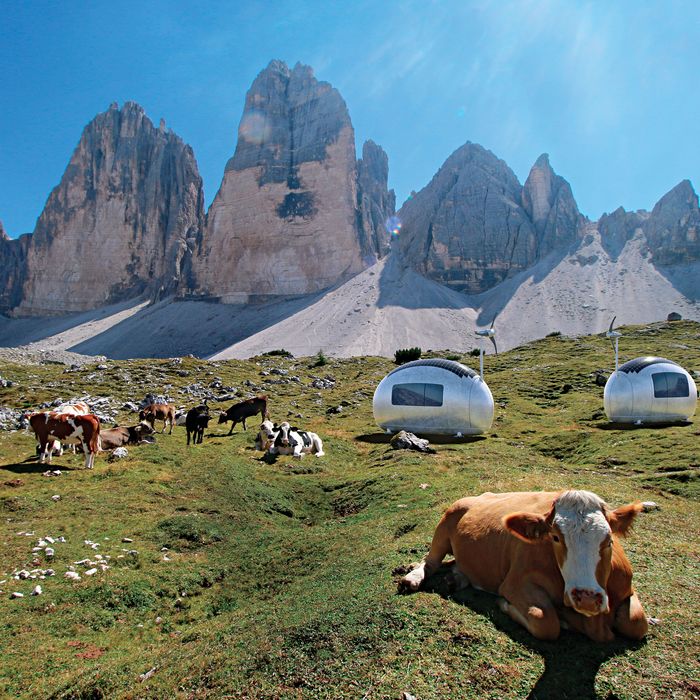 The Ecocapsule.
Photo: Courtesy of Ecocapsule Holding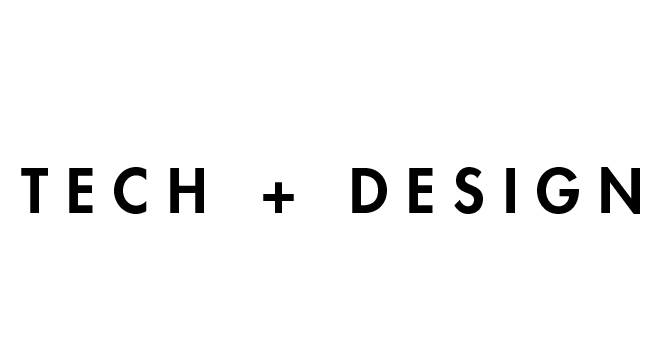 The Ecocapsule, an 88-square-foot pod-on-wheels that runs on solar and wind energy, is for those looking to drive completely off the grid. Originally conceived by Slovakian firm Nice & Wise Architects for a 2009 New York design competition, the project was later featured on the website Inhabitat, and popular demand pushed the Ecocapsule into development. Now, after securing investment from financial backers, it's ready for preorder ($94,000 at ecocapsule.sk) and will be available for delivery to the U.S. by the end of the year. (A mass-produced, cheaper version will be available in 2018.) Solar cells and a wind turbine provide power, while the Ecocapsule's shell is thermally insulated and the domed roof allows rain and dew to be collected, then filtered for drinking water. Inside, there's a kitchenette, a waste-separating toilet and shower, and a double bed (it fits two people comfortably; three people less so). And for those looking to make a quick getaway, a single person can mount the Ecocapsule onto its trailer in under 30 minutes.
*This article appears in the October 2, 2017, issue of New York Magazine.