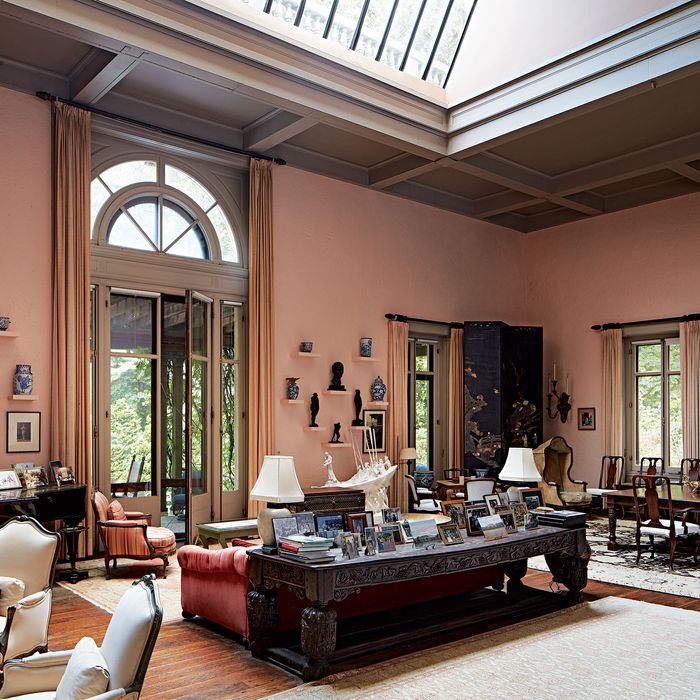 Art Studio Turned Living Room
: The grand proportions and decorative details — fireplaces on two sides, a northern-exposure skylight, and pink walls — haven't changed since Whitney used the space as one of her working studios. The sculptures on the walls are hers.
Photo: Stephen Kent Johnson
"I have been here so long that I feel it is a part of me and I am a part of it," says John LeBoutillier. We're standing in the middle of the great room of his neoclassical villa in the woods of Old Westbury, Long Island. It was built in 1912 for his great-grandmother Gertrude Vanderbilt Whitney, the sculptor, heiress, and founder, in 1931, of the Whitney Museum of American Art. The studio was on the grounds of her family's vast country estate. ("She showed me a bit of woodland she had picked out … told me a little of what she wanted, left everything to me, and took a steamer to Europe," her architect, William Adams Delano of Delano & Aldrich, said.) After her death in 1942, the property sat vacant for almost 40 years until LeBoutillier's mother, Pamela, decided to turn it into a home for herself and her children.
Born in 1875 into the wealthiest family in America, Gertrude Vanderbilt married Harry Payne Whitney (1872–1930), ace polo player, winning-racehorse owner, heir to millions, and bon vivant, in 1896. She led something of a double life as an artist and as someone expected to fulfill the role of society wife and run multiple houses. She had an apartment and a studio in Paris and a studio space at 19 Macdougal Alley in Greenwich Village, a world away from the palatial family mansion at 871 Fifth Avenue. When not at the family camp in the Adirondacks or traveling the globe, she spent weekends and parts of the summer in Old Westbury.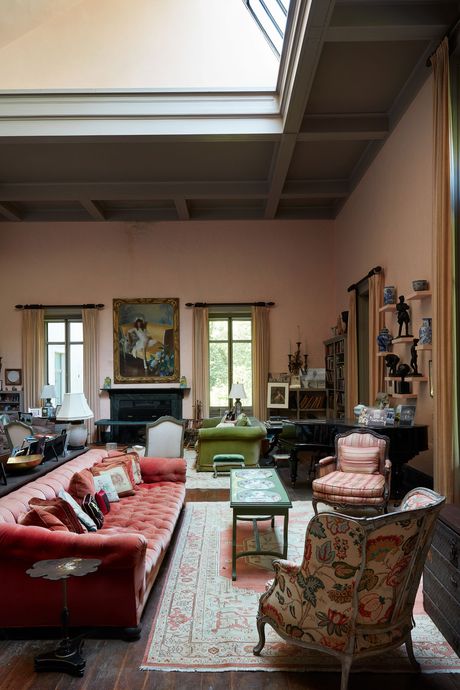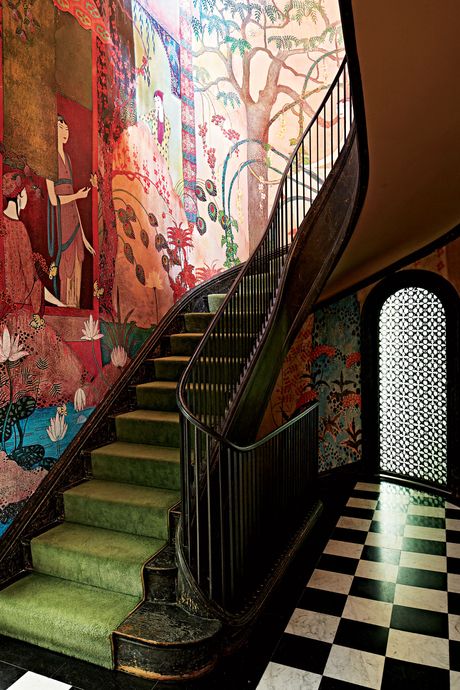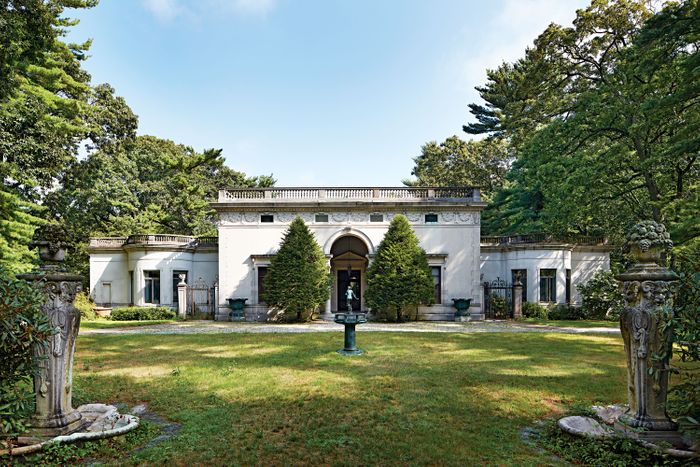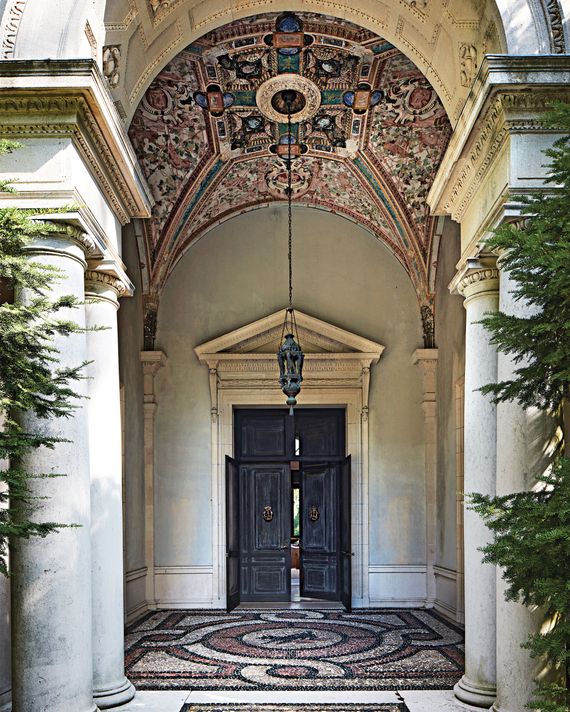 Her studio's façade is punctuated by a portico containing an arched niche covered in mosaic work. Beyond that is a small foyer that leads into the enormous studio — 60 feet long by 40 feet wide and 20 feet high, with a north-facing skylight. It was there that she modeled her statues. Her assistants would lower them into the basement through a trapdoor and load them onto a pony cart that would take them down a long tunnel to the outdoor kilns for firing. The walls of this room are painted in their original shade of pink, the same color as the exterior of the building on 8th Street that housed the first Whitney Museum.
Whitney invited three of her artist friends to paint decorative work for her studio. A few years ago, Howard Cushing's family acquired the murals he had made, which wrapped the stairwell, but only after going to great lengths to reproduce the originals with Duggal Visual Solutions. The murals done by Robert Winthrop Chanler in her bedroom upstairs depict medieval castles and knights preparing for battle; in the bathroom, the scenes are of aquatic life.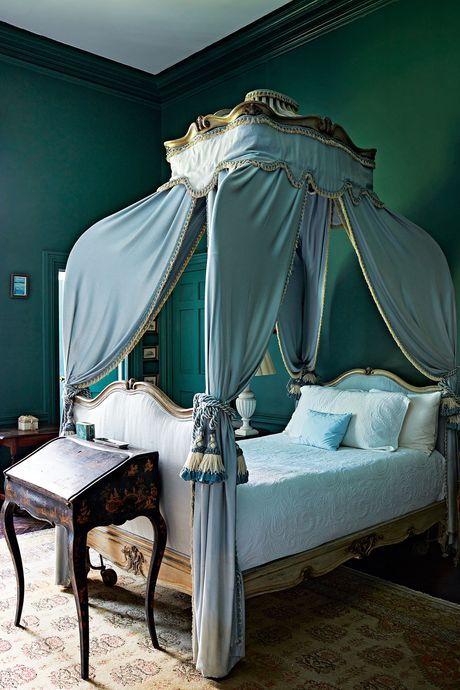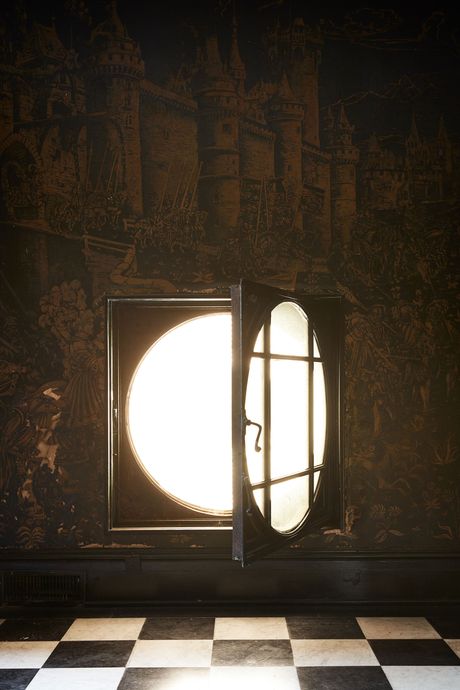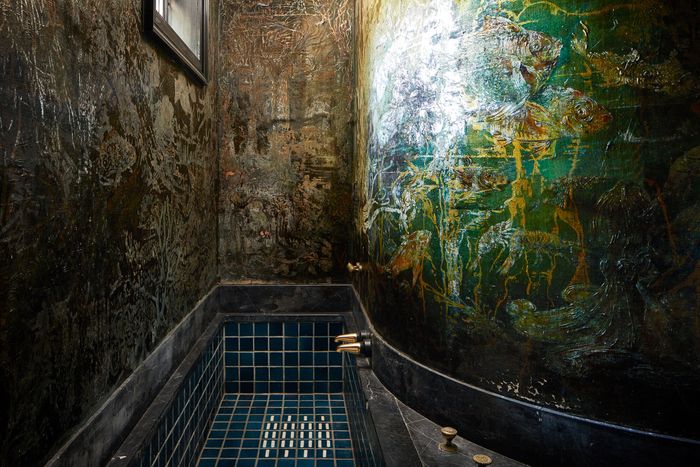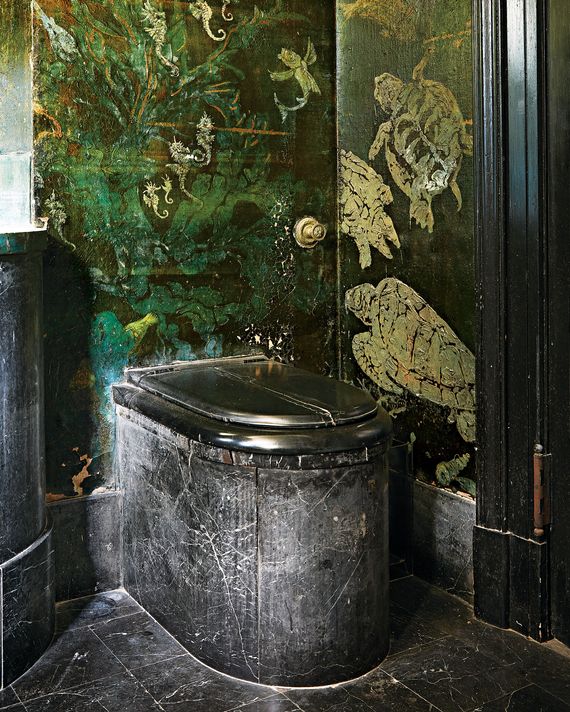 After her husband's death, Pamela LeBoutillier decided to move into the former studio and hired architect Charles Meyer to expand it with two wings. Today, her son, who served one term, from 1981-83, as a Republican congressman, lives there alone with the art and furniture that belonged to his family and produces a current-events podcast, Revolution, with Arlene Bynon. Over a fireplace, there's a Cushing portrait of his grandmother, Flora Payne Whitney, and Gertrude's sculptures are on the walls. He was indignant not long ago that a recent show of 46 of his great-grandmother's bronze sculptures, exhibited at the Norton Museum in West Palm Beach, was turned down by her namesake museum for a temporary exhibit. "Everyone assumed it would go to the Whitney," he says. "Everybody assumed it except the Whitney."
The rejection was perhaps a historical echo: The Whitney was founded after the Metropolitan Museum refused his great-grandmother's offer of over 500 pieces from her collection despite an accompanying endowment. That decision, and Gertrude's commitment to supporting the American artists of her day — including Chanler, Cushing, Robert Henri, Ralph Blakelock, and John Marin — changed the course of art history. But LeBoutillier may just have the last word: He's currently working on a treatment for a historical drama with the writer Mary H. Quillen; he plans to call the series 871 Fifth. "It's an American The Crown," he promises. "A Gilded Age heiress with 21st-century ideas about the role of women at home and in the world."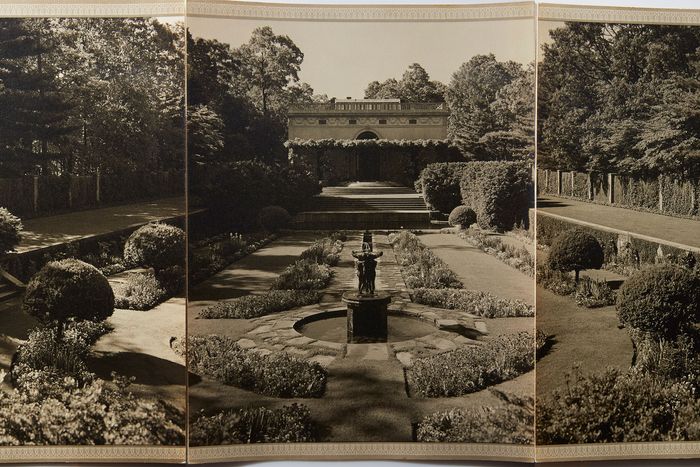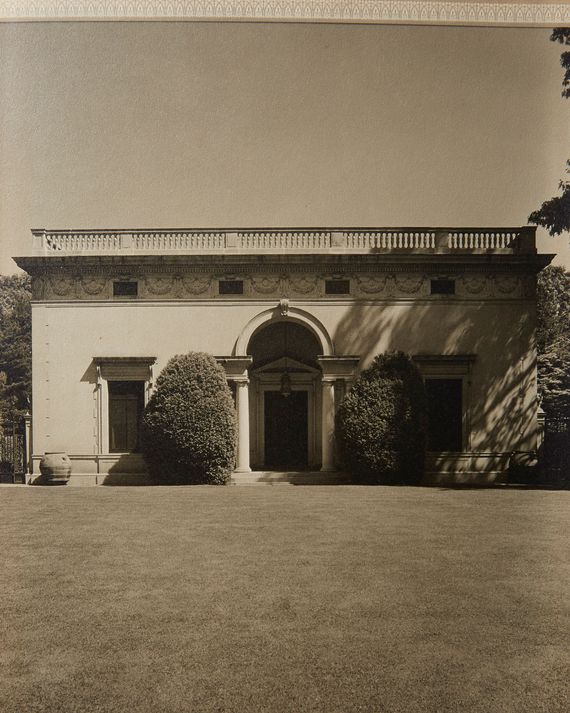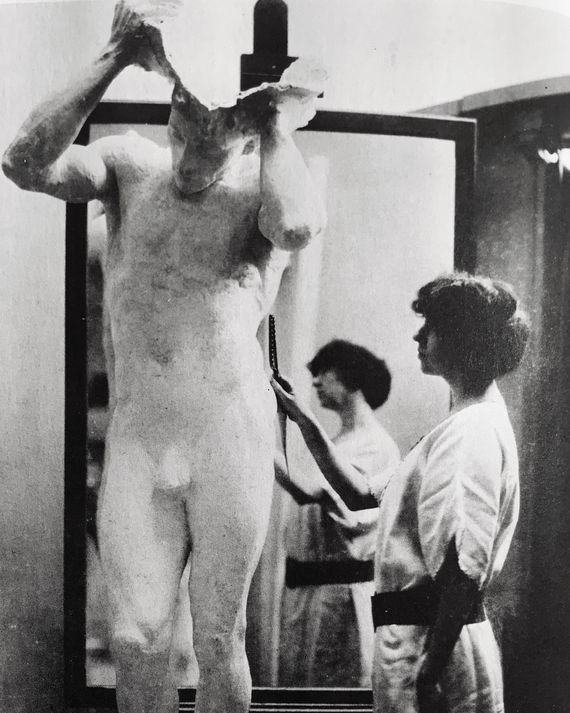 *A version of this article appears in the October 14, 2019, issue of New York Magazine. Subscribe Now!