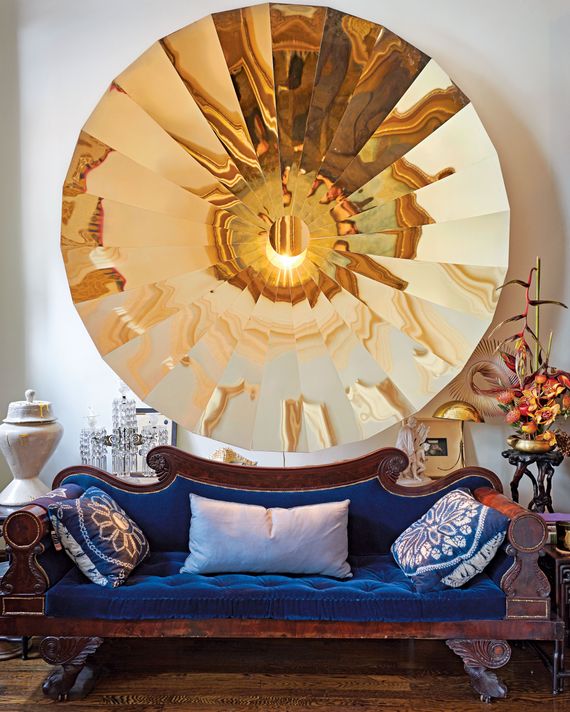 The sitting room.
Photo: Jason Schmidt
Interior designer Russell Piccione has an eclectic eye. Six years ago, he spied a massive concave mirror in the window of the Chloé boutique on Madison Avenue — an Olafur Eliasson–esque prop, then facing the end of its shopper-beguiling life. Now it's the unavoidable glittery thing in the sitting room of the Murray Hill brownstone he rents with his partner, Antonio Haslauer. The 14-foot ceilings of his parlor floor dwarfed even his painting from the studio of Veronese, but this would surely pack a punch when juxtaposed with the settee upholstered in sapphire-blue mohair velvet, which he'd bought at auction because it was, he thought, "such a strong example of the period and the idea of furniture as 'fantasy architecture.' "
This five-story, 25-room house from the 1890s "has a lot of souvenirs of hard times," Piccione says. But it was its tattered beauty — and the space it provided for his nearly 9,000 books — that drew him in with its possibilities. There was room for a Campana Brothers screen to wend its way up the stairwell; it was one of several "made for São Paulo for Fashion Week years ago, when shows were held in the Niemeyer pavilion in the park," he says. This screen was a perfect foil to skew the brownstone's Gilded Age architecture.
Everything in the house, it seems, has an unusual provenance. Take the French wax-figure centerpiece in the library: "It was deaccessioned from the Met," he says. "And Met people said they loved it but couldn't make anything of it, and I couldn't find out how it made its way into the collection. Minor damages and possibly uncertainty about it kept it in perpetual storage at the museum, a genuine curiosity. I was attracted by its ephemeral nature — delicate wax figures that survived two centuries. Then, a guest at a dinner party, a London art dealer, brings forth a theory that underscored my attraction to it. He was reminded of drawings of the table decorations at the banquet to celebrate the wedding of Napoleon and Marie Louise — figures in wax and some in sugar. He made a very good case for it!" This is what Piccione loves, this connection across time to "people marking a moment in their lives and fashioning their optimism and gladness into little wax companions to a festive meal. Brilliant!"
Why aren't they in the market to buy? "I mean, renting allows you to live much beyond your means," he says, laughing. "I fear maybe a little less now, but New York is really a renter city. It always has been."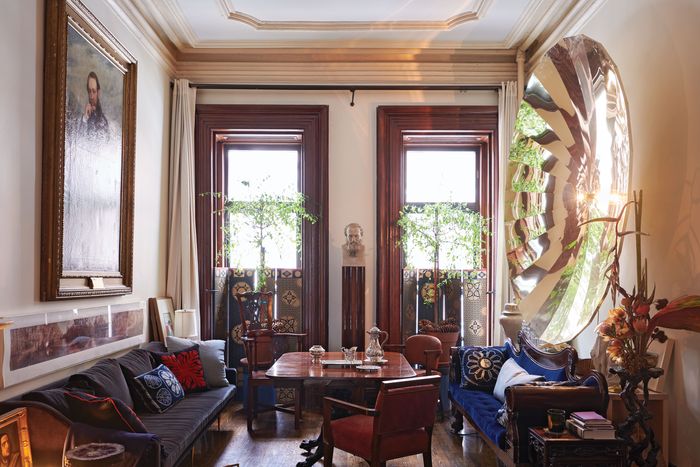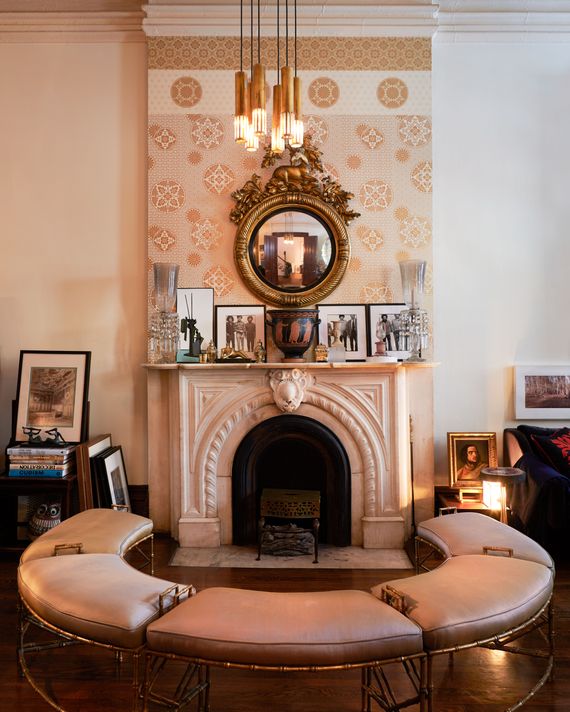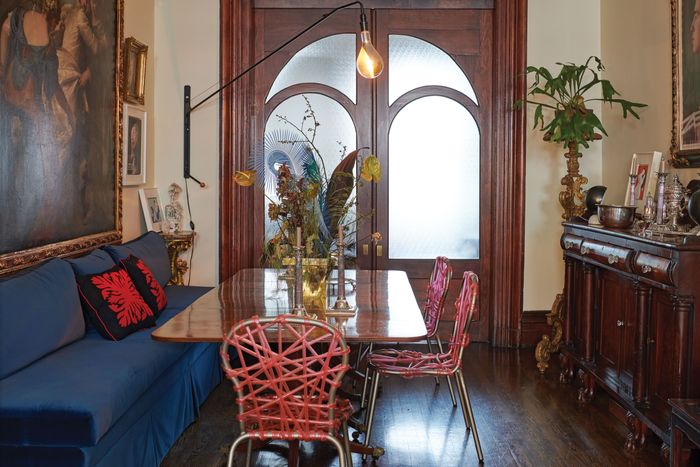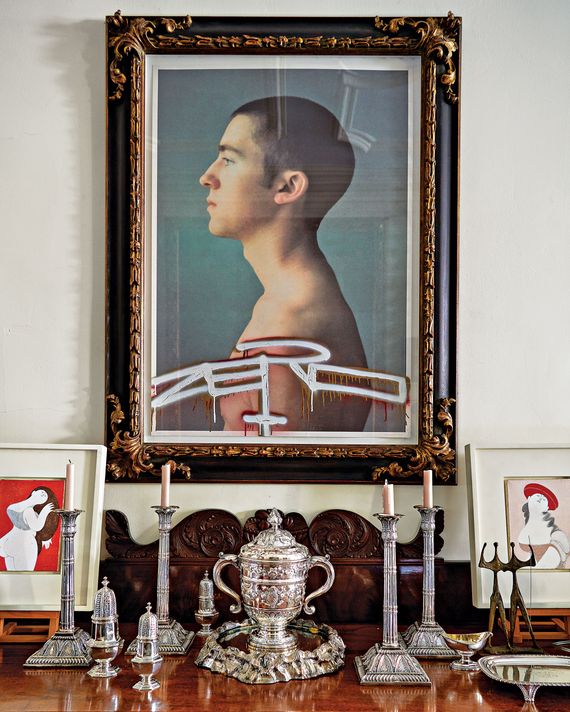 *A version of this article appears in the February 3, 2020, issue of New York Magazine. Subscribe Now!