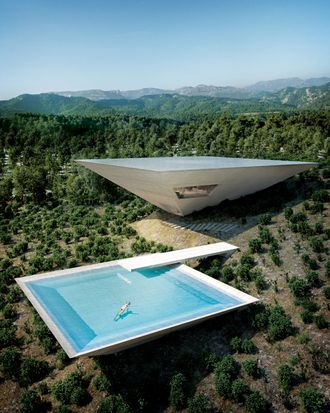 The inverted triangle:
The architects demur when asked if the house is a futuristic design. "It's an original form from ancient times," says Makoto Takei, a principal at TNA.
Photo: Courtesy of Makoto Takei and Chie Nabeshima/TNA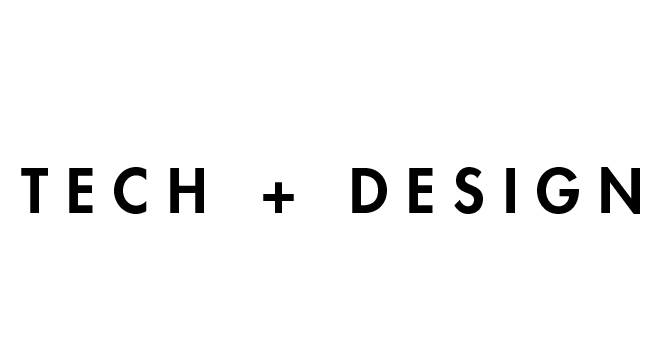 For the Solo Houses project, in which French developer Christian Bourdais gave 15 architecture firms free rein to design holiday homes in the Matarraña region of Spain, Tokyo-based Takei Nabeshima Architects proposed an inverted concrete pyramid, rising out of the ground. It has three separate floors and a pool and looks like a Bond villain's mountain lair, but the flipped form is practical: The house acts like a tree, providing ample shade in the hot Mediterranean climate. To principal architect Makoto Takei, the house — construction will likely begin next year — is "a building somewhere between nature and architecture."
*This article appears in the October 2, 2017, issue of New York Magazine.