I first met decorator Cheryl Mowinckel when she and her husband, John, moved into my building in the Flatiron District. Their floor had originally been a small printing plant, after which it was the live-in studio of Lenore Tawney, a fiber artist and a member of the Coenties Slip artists' group that at various times included Robert Indiana, Ellsworth Kelly, Jasper Johns, Agnes Martin, and James Rosenquist. Clouds of threads hung down from Tawney's ceiling, and clouds of incense wafted into the elevator when it stopped on her floor. By the time the Mowinckels came, Tawney was long gone — and so were her collections of bird skeletons, eggshells, and rocks displayed along the seams in the floorboards, in descending order of size from the wall.
Taken with the endless possibilities of a near-raw 4,000-square-foot loft, Mowinckel did what most people can't: She left it (almost) alone. Mowinckel's first priority was to luxuriate in the open expanse, and with her children grown, she could. She used screens and furniture groupings in such a way that you understand what the space is visually (living room, dining room, kitchen) without lots of walls and doors. "You can enter a bedroom," Mowinckel says, "pass through a bathroom, study, and dressing area, and reappear through the library!"
Seating Area (above): "The metal coffee table was made by my Roman artist friend Coralla Maiuri," Mowinckel says. "It is two pieces on wheels and can double as seating."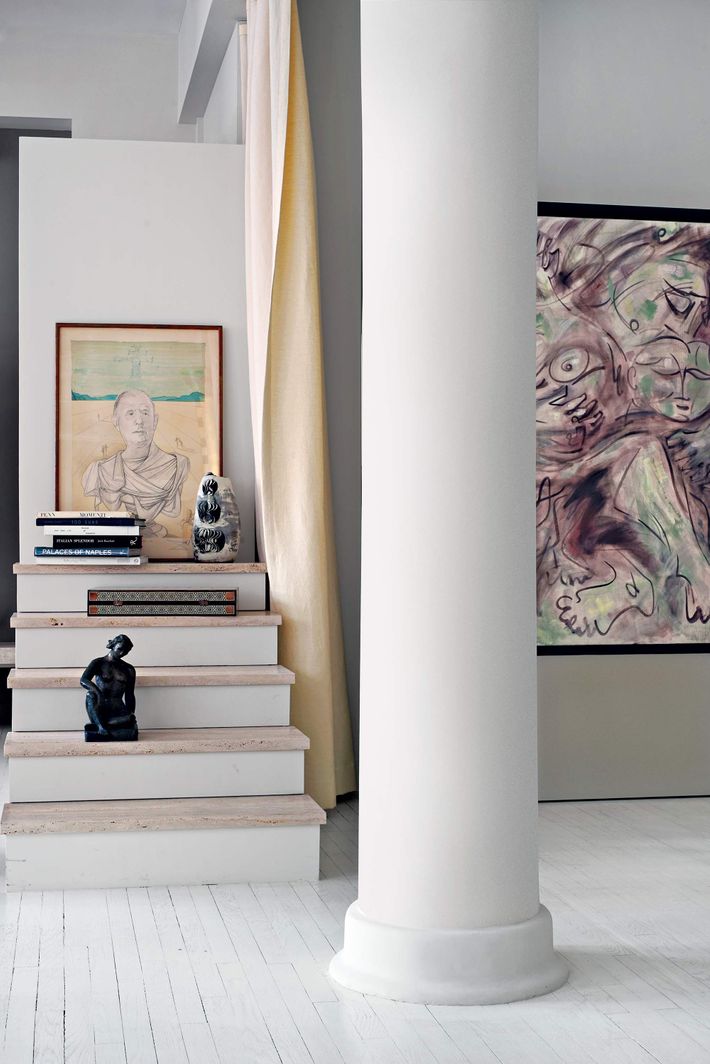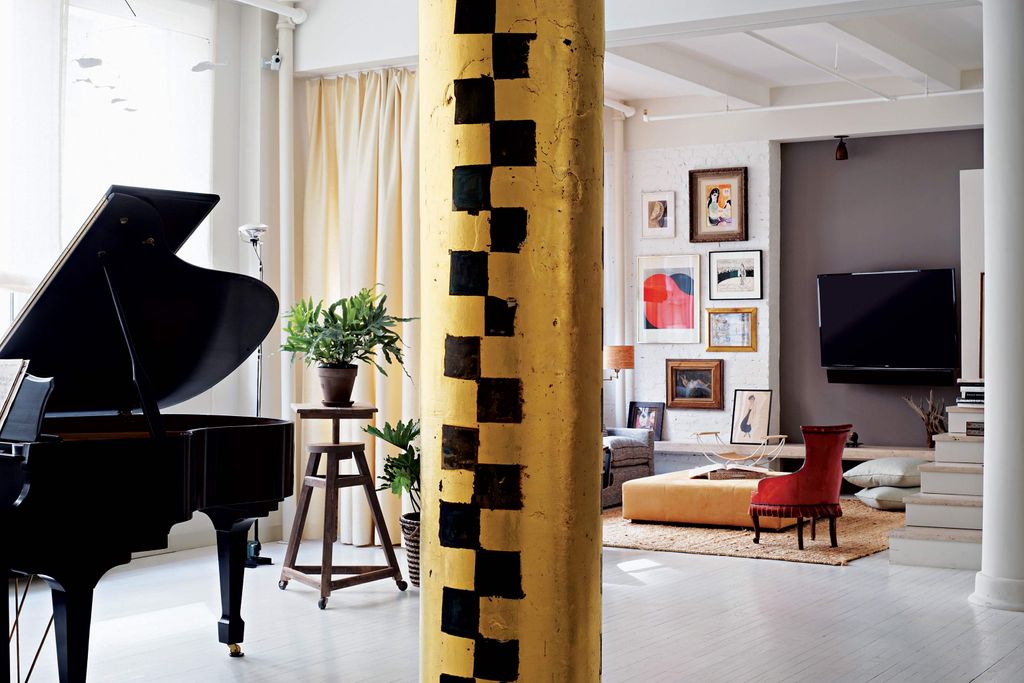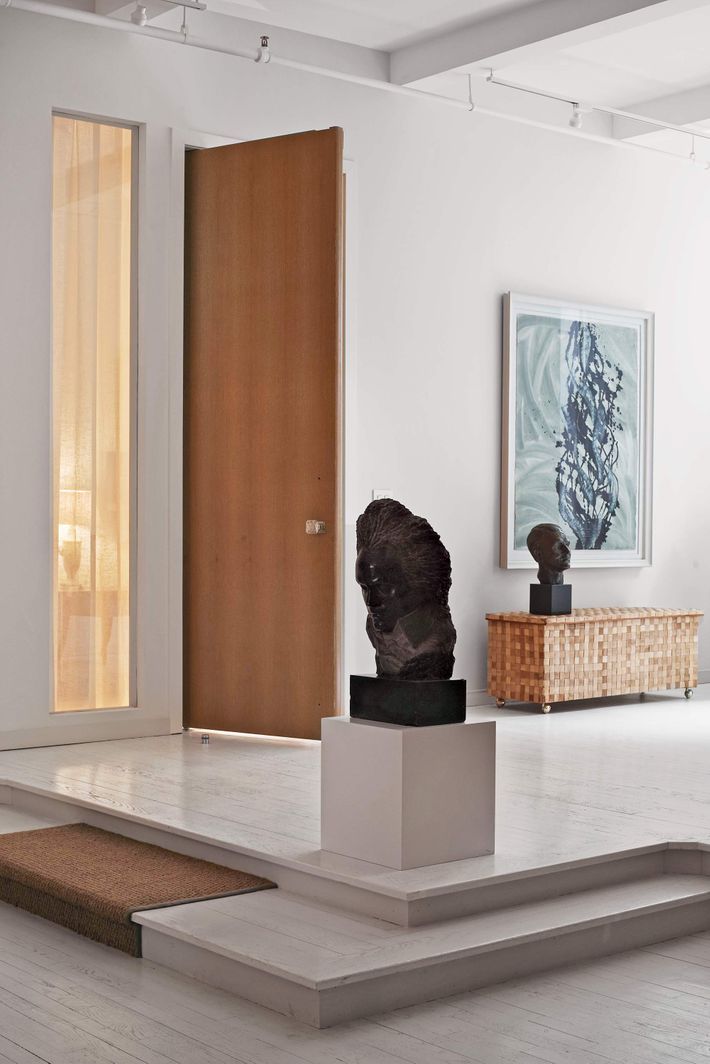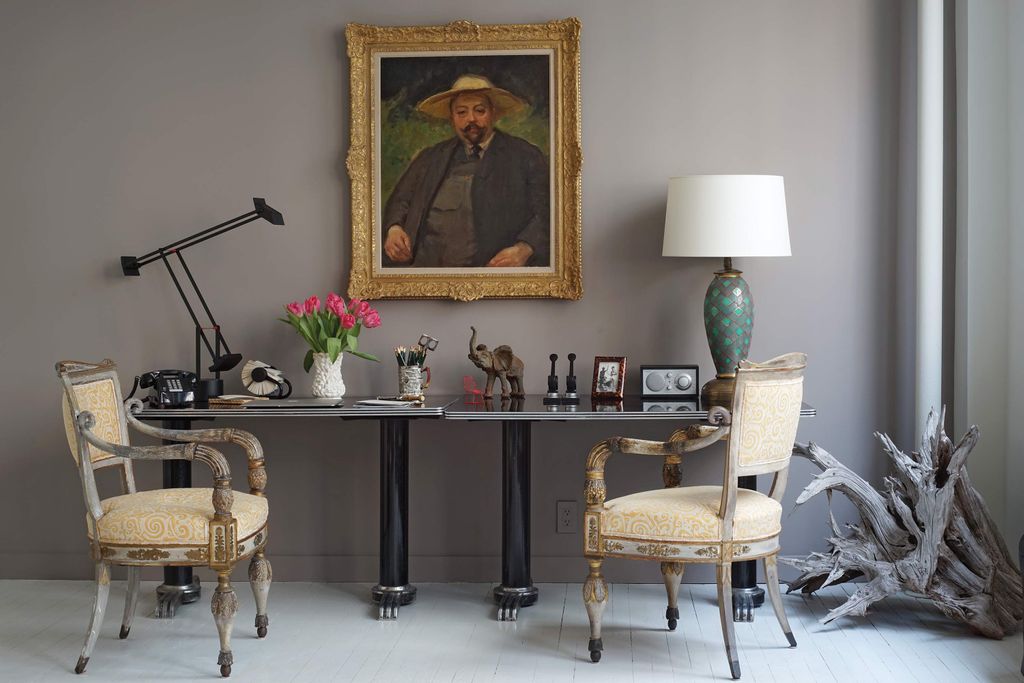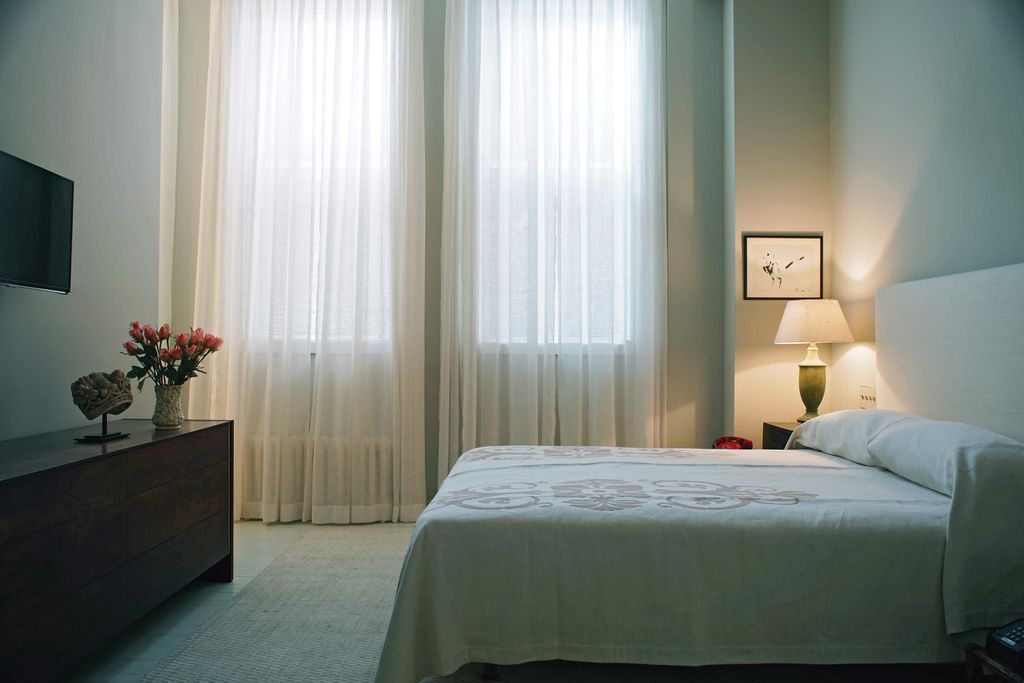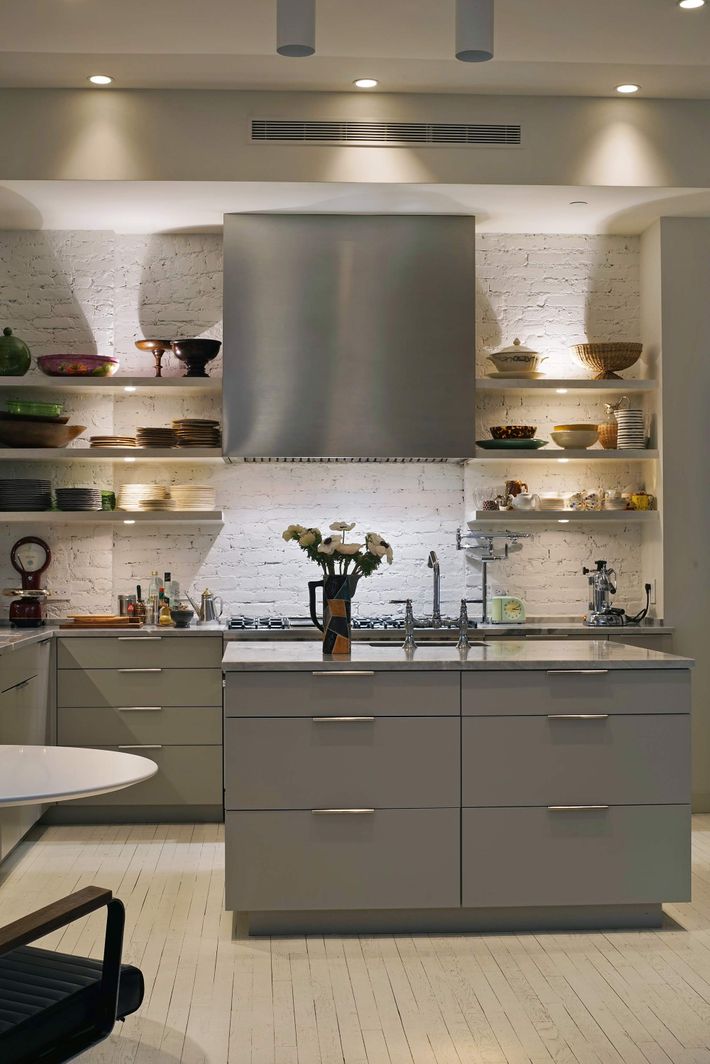 *A version of this article appears in the January 22, 2018, issue of New York Magazine.