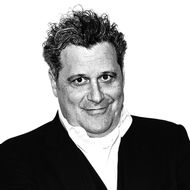 "Who sells the best table linens? What's your go-to hostess gift? Who's the best upholsterer, cleaner, florist? Where'd you get that?" We asked New Yorkers with discerning eyes to give their (forceful) opinions. Ahead, Isaac Mizrahi — designer, costumer, Project Runway: All Stars judge — shares his favorite things.
I never met a hardware store I didn't love, and Barney's (467 Sixth Ave., 212-675-3846) in the Village and Thayer's (2434 Montauk Hwy., Bridgehampton, 631-537-0077) in Bridgehampton are great. I also love the original Gracious Home (1210 Third Ave., 212-517-6300) on the Upper East Side.
For mattresses: Beckley (979 Third Ave., Ste. 911; 212-759-8450), made extra thick. Mine is made of wool and cotton. No horsehair.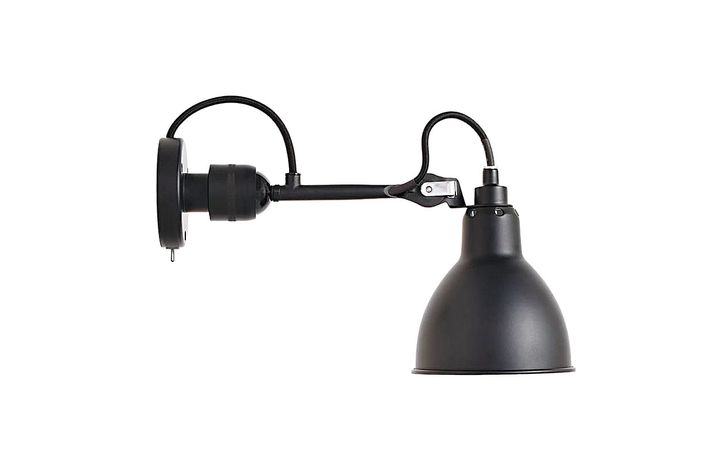 I finally found some good sconces for my husband at Design Within Reach (multiple locations). They're black powder-coated things that look like standard-issue architect lamps from someone called Bernard-Albin Gras, and they're perfect in every way.
I don't have a special place for cleaning — for slipcovers, I usually remake them. I can recommend Jeeves New York (39 E. 65th St., 212-570-9130) and Madame Paulette (1255 Second Ave., 347-689-7003) for clothes with special cleaning problems. And for things like shoes and handbags there's the Leather Spa (seven locations).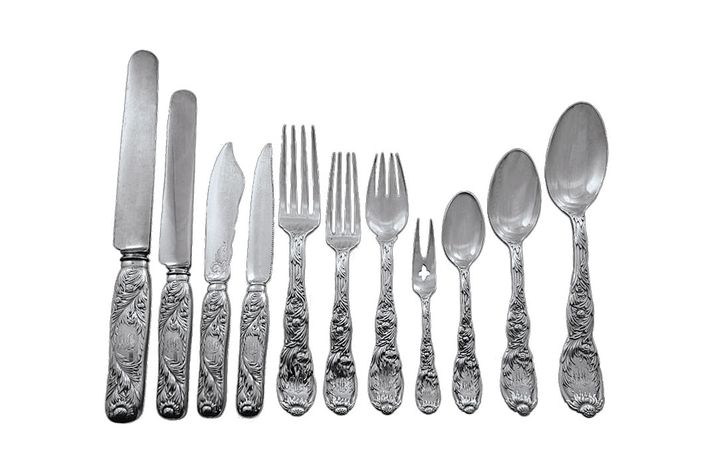 My guilty pleasure is 1stdibs. I bought a huge elaborate set of silver online, a Tiffany & Co. pattern called Chrysanthemum that I was looking for — the purchase of a lifetime.
For tableware, I look at Bardith (135 E. 79th St., 212-737-3775) a lot. I also love Turpan (55 Main St., No. 3, 631-324-2444) in East Hampton. It's not everything — just a few very beautiful things.
My bed linens are pretty plain — white, cotton Sferra Brothers. I change them really often: The minute they get mushy, they're gone. Cotton, not linen. And I like wrinkly sheets. Not too ironed.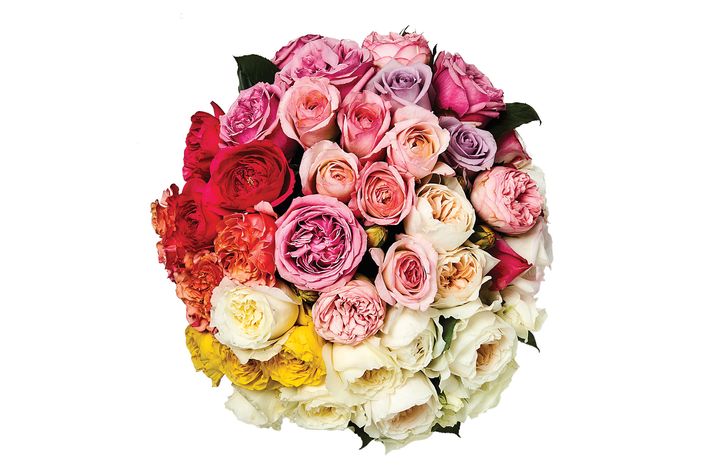 I have one source for flowers for my home and for gifts: Miho Kosuda (310 E. 44th St.; 212-922-9122).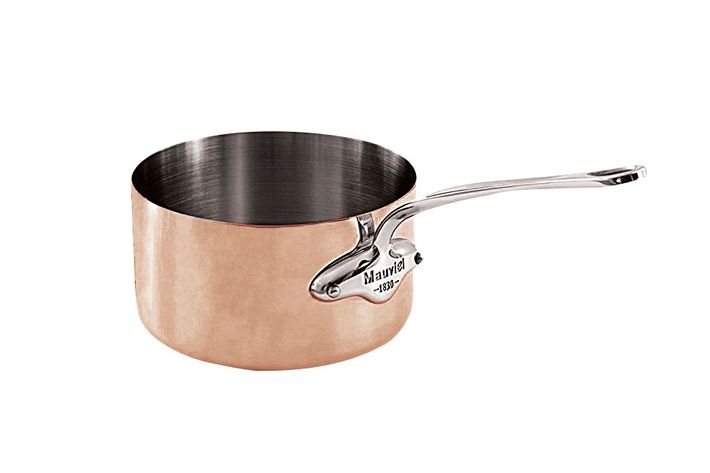 Pots and pans are my downfall. I have way, way too many. Everything from little tins from Chinatown that are charming to copper pots from Mauviel that weigh too much. I have standard things from All-Clad and kooky things I found in France when I was a kid. I make regular pilgrimages to Williams-Sonoma (multiple locations) and Loaves and Fishes Cookshop (2266 Montauk Hwy., 631-537-6066) in Bridgehampton. Sometimes I think I have a disorder.
I love Les Toiles du Soleil (261 W. 19th St., 212-229-4730). I could go in there and buy things I don't need because I'm so mad about the colors. And I love 10th Street in the East Village — Karl Kemp (36 E. 10th St., 212-254-1877), Maison Gerard (43 and 53 E. 10th St., 212-674-7611), Bernd Goeckler (30 E. 10th St., 212-777-8209), and Hostler Burrows (35 and 51 E. 10th St., 212-343-0471). I love being taken by surprise by things I wasn't expecting to love and becoming obsessed with them.
I've designed two really gorgeous area rugs. One, in my den, is just a series of haphazard stripes made by Warp & Weft (979 Third Ave., Ste. 1203; 212-546-0944), and the other is a kind of rag oval made by some company in Maine in only heather-gray wool.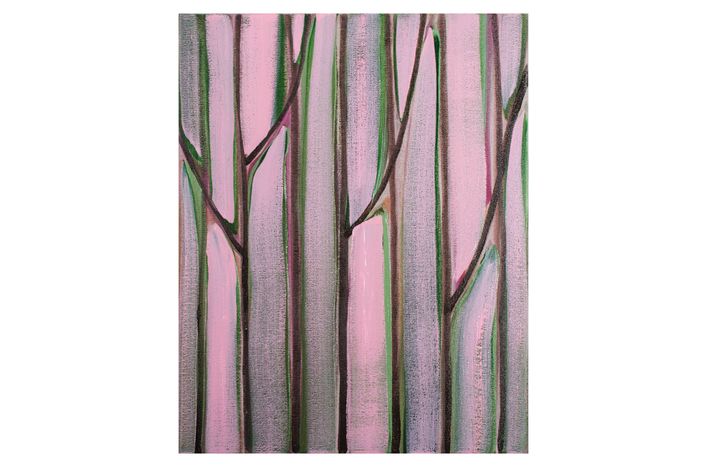 I used to have old-fashioned wooden blinds. Now I have the most divine blackout drapes vanilla-colored silk canvas on one side (from my own home furnishing collection made by S. Harris) and gray woolen felt on the inside (Maharam).
For furniture repair: Jane Henry (801 Greenwich St., 212-929-8069) in Greenwich Village. She has reclaimed chairs from the jaws of death. And I keep going back to an upholsterer called Versailles Drapery–Upholstery (4709 30th St., No. 200, Long Island City, 212-533-2059).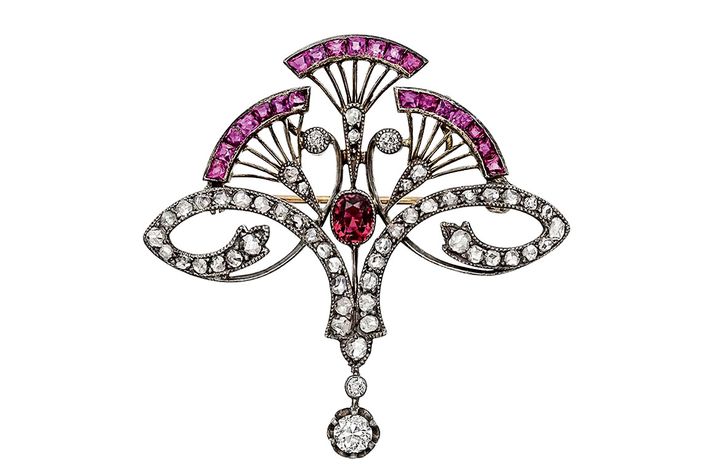 The largest collections I have are Maira Kalman and Benjamin Butler paintings. (I also have pretty extensive collections of hats and paste jewelry.) There are a few galleries I tend to get things from, like Klaus von Nichtssagend (54 Ludlow St., 212-777-7756), because I love a lot of the artists. For framing, I use Steven Amedee (41 N. Moore St., 212-343-169) in Tribeca. The one thing I'd love to have, vis-à-vis carte blanche, is a Wayne Thiebaud painting.
*This article appears in the Fall/Winter 2018 issue of New York Design Hunting.