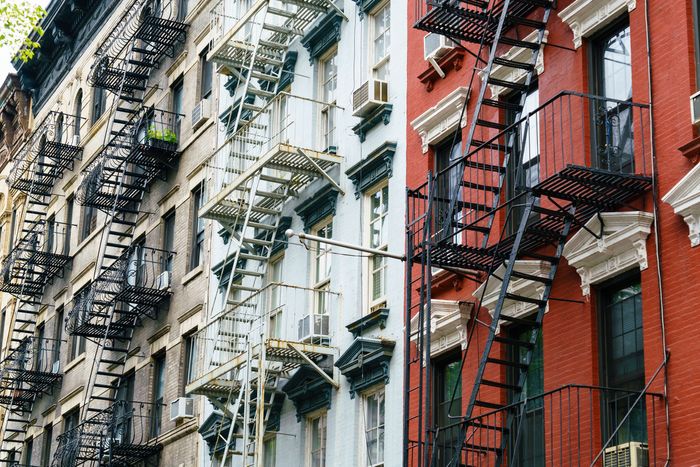 Photo: Fraser Hall/Getty Images
Remember the state's emergency rent-relief program? The one whose rocky rollout shot up red flags for tenant advocates? Well, more than three months after the deadline to apply, a new state report reveals that tens of thousands of New Yorkers have learned they are ineligible — and of the 94,000 people who sought relief, only 15,020 were approved. That means less than $40 million of the $100 million will actually be doled out to New Yorkers in dire need of rent relief. The reason for this is exactly what housing attorneys and community groups had worried about: Too few people were able to meet (or prove that they meet) the program's strict eligibility requirements.
The state has created an appeals process for those who believe their application was wrongly denied, but the vast majority of those who applied are still likely to be rejected. From the outset, legislators who crafted the subsidy set a high bar for who would qualify. Tenants had to meet strict income restrictions and have the documentation to back that up. Many New Yorkers were excluded as a result, despite losing work because of the pandemic and struggling to pay rent. To compound matters, gathering the necessary paperwork proved a tall order, especially for those in the gig economy or who are undocumented. The result was a program that provided help for an excruciatingly small slice of New Yorkers — more than 1.3 million statewide are at risk of eviction — when the true need is staggering.