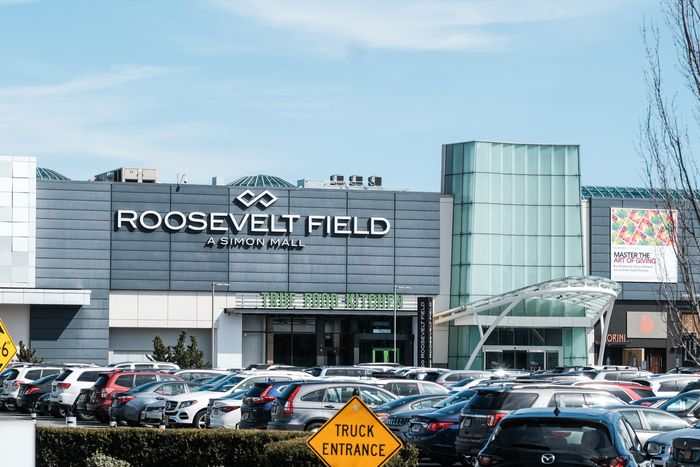 Not in its original packaging.
Photo: Steve Pfost/Newsday via Getty Images
Simon Property Group, the largest mall operator in America, has bought its smaller competitor Taubman, and it's been quite the shopping experience. Right after Simon (which New Yorkers know as the company behind the Menlo Park Mall, Roosevelt Field, and the Westchester, among hundreds of others) made its bid this past February, the COVID crisis hit. Everyone stopped going to the mall for a while, whereupon Simon backed out of the multibillion-dollar deal. Or, rather, tried to — until Taubman, like so many other mall retailers, reiterated that it does not accept returns under those conditions. (Simon's first attempt to buy Taubman was 17 years ago in a 2003 hostile takeover.)
Both sides then lawyered up, and last month, as a court date approached, they reestablished a deal at 20 percent off. (Presumably Taubman agreed to a partial refund of approximately $800 million, or perhaps Simon finally found the gift receipt proving that it had bought its competitor on sale, justifying a discount.) The deal was back on, and today Simon announced — seemingly smiling through clenched teeth — that it was "very pleased to complete this transaction."
Simon's other purchases this year (all out of bankruptcy) include JCPenney, Brooks Brothers, Lucky Brand, and Forever 21, as well as a cool blacklight poster from Spencer's Gifts, a scrunchie from Claire's Accessories, and two boxes of Juul pods.