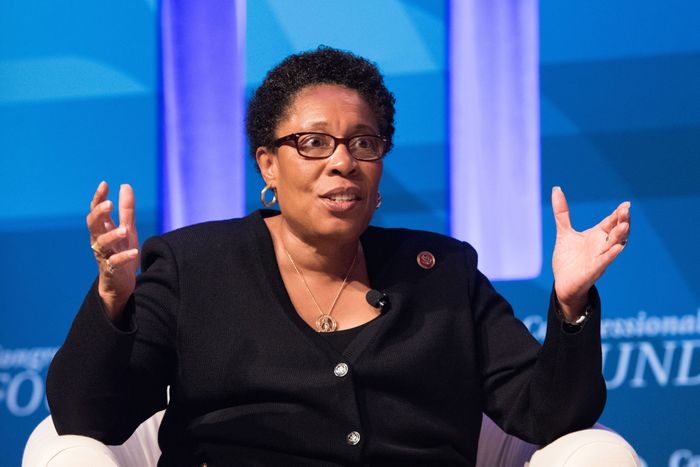 Photo: Earl Gibson III/Getty Images
A month ago, Marcia Fudge wasn't all that excited about becoming secretary of Housing and Urban Development. "We're going to have to stop looking at only certain agencies as those that people like me fit in," she told Politico last month. "You know, it's always 'we want to put the Black person in Labor or HUD." But when it was reported yesterday that Joe Biden plans to nominate her to run HUD, the problem was less her earlier statement than it was the curious match of her interests and the job.
While her work on poverty and segregation overlaps with HUD's mandate to address rental assistance and housing equality, it's not clear from her record in Congress how her thinking on poverty will inform her work on housing. And that's a problem, because Fudge will inherit quite a mess left by Carson, who has yet to demonstrate that he has a coherent thought about housing other than "regulation bad!" True to the Trump administration's ethos of mindless destruction, Carson spent most of his time as secretary trying to roll back minor regulations related to segregation and rental assistance enacted by the Obama administration (to varying levels of success) and making it easier for landlords to discriminate against minorities, immigrants, and the LGBTQ population.
She'll also inherit a monumental housing crisis, with tenants across the country struggling to pay rent and millions on the brink of losing their homes in 2021 with eviction protections scheduled to expire at the end of the year. Coupled with cleaning up after Carson, it's a daunting and potentially thankless job. Then again, she's a smart representative with a good record on making life better for low-income Americans. If she's a quick study on housing issues, she may turn out to be the right person for HUD after all.