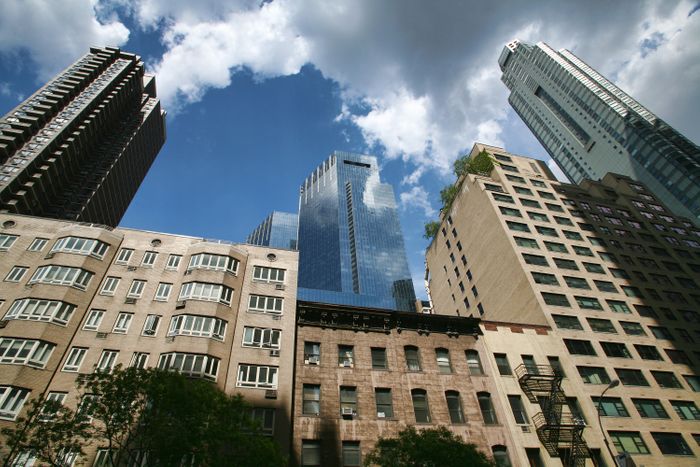 Photo: Busà Photography/Getty Images
If you're the oligarch buyer of a mega-apartment in New York, there's a good chance — unless you're a Trump or a Rybolovlev — that you don't want to broadcast your purchase to the world. What you do, then, is set up a limited-liability corporation, or LLC, to anonymize the purchase. The deed is held by the company, you or your partying daughter lives there, and the developer gets its multimillion-dollar sale. Until January 1, when — as Gothamist notes today — Congress, over a presidential veto, passed a law requiring that the Treasury department keep track of LLC owners' names.
Obviously, this has big ramifications for developers and extreme-high-end buyers. (It's a little like the moment, a decade or so back, when co-op shareholders were finally required to show themselves in public property-transfer records.) As my colleague Andrew Rice wrote several years ago, an apartment on 57th Street has become the new Swiss bank account, a place where Russian or Chinese billionaires can stash cash in a nation with a relatively stable economy and (somewhat) less government intrusion. Unfortunately, the owners' names won't be a matter of public record — Treasury's database will not be accessible to all — so don't get your hopes up if you plan to snoop through the records of apartment purchases in years to come.