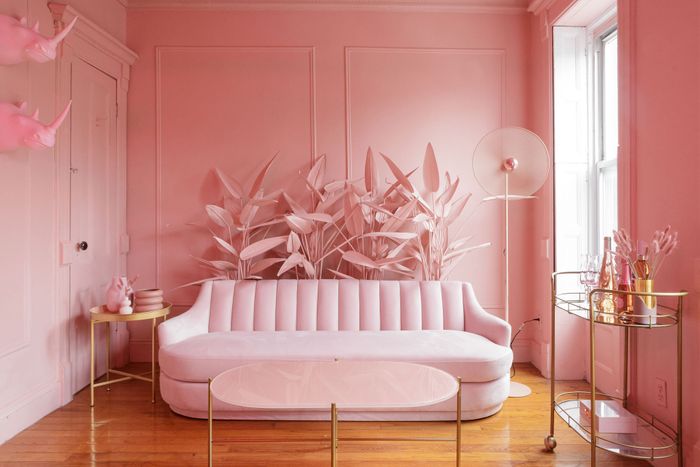 The very first person to book a photo shoot in Makini Regal's Bed-Stuy brownstone Airbnb turned all-pink "content-creation studio" was Amrezy, an influencer with 5.7 million Instagram followers, who brought along a 12-person crew, including Beyoncé's makeup artist. It was an encouraging start for what she now calls The Regal Suite.
Regal was among the millions of Airbnb hosts who saw bookings dry up once the pandemic hit in March 2020. (She's owned her brownstone for 15 years and has been renting out the top-floor unit on Airbnb for seven years). Influencer culture, she'd noticed, was stronger than ever. "People were taking a ton of photos and producing content like crazy during COVID. That didn't stop," says Regal. This past February, she stumbled upon a Clubhouse chat room where other short-term rental hosts were talking about successfully converting their spaces into content-creation studios and listing them on Peerspace (a sort of Airbnb for event and production spots). So she decided to give it a try, too.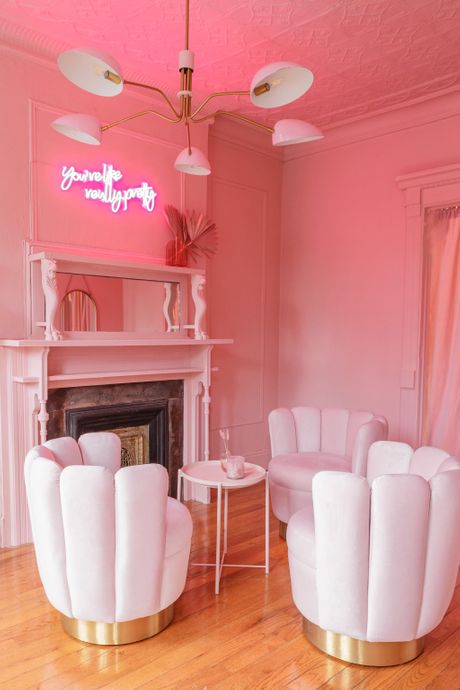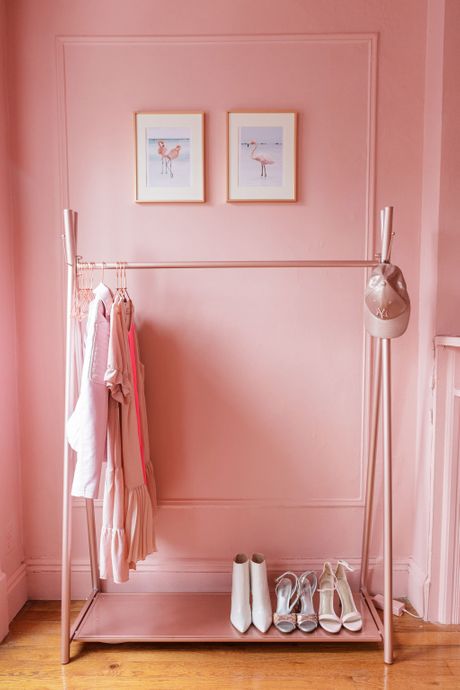 First, she had to redecorate. Most of the content-creation studios listed on Peerspace, Regal says, look much the same: clean and white, with high ceilings, and lots of natural light. Regal, who has a background in event design, decided to go in an entirely different direction: all pink. She sought out pink furniture (a velvet sofa and three velvet swivel chairs) and painted everything in the room — from the walls and ceilings to the carved fireplace mantel and mid-century, five-arm Sputnik-style chandelier — in Behr's Pink Quartz.
When Regal listed the all-pink room on Instagram this past March, she was immediately inundated with inquiries. Since then, the space has seen close to 75 bookings, serving as the backdrop for everything from a music video and ballet shoot to birthday, maternity, Mother's Day, and Easter photo sessions. "I've even had a proposal happen here," Regal says.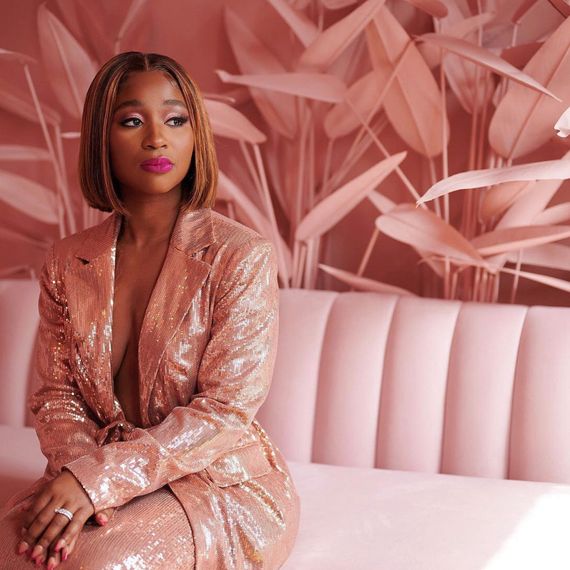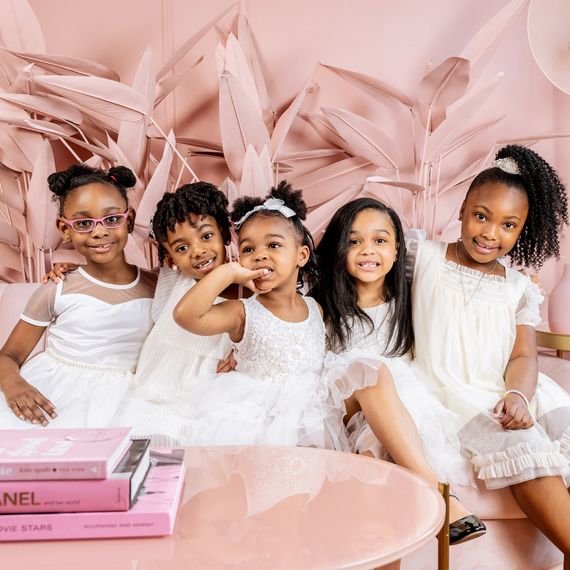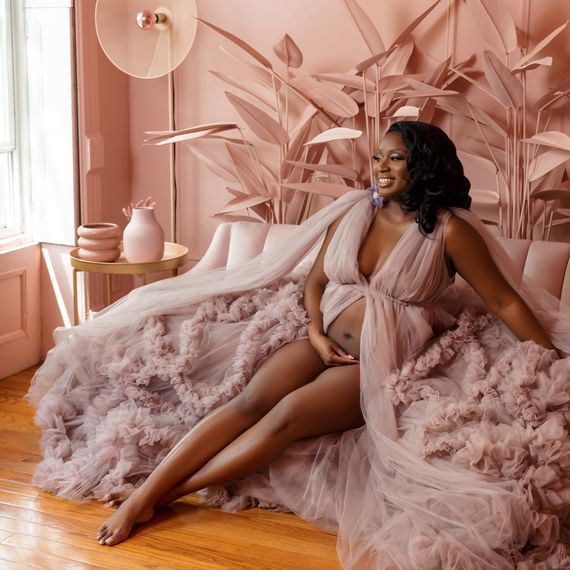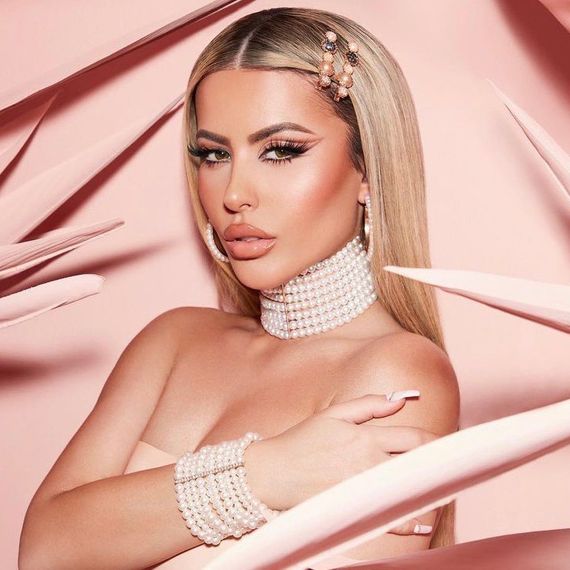 The space currently has bookings through September. At an hourly rate of $125, she's making three times as much monthly as she did while running it as an Airbnb (when it went for between $175 and $250 a night). It's also been an easier host experience. "As an Airbnb host, I used to provide pastries, beverages, toiletries, and had to basically be on-call the whole time," she says. "People coming to the content studio are in and out, so they're easier to please."
In fact, business is doing so well that Regal just launched a second (and this time, mint-green) content-creation studio, which occupies the another room in the brownstone. She's calling it "Mint to Be."