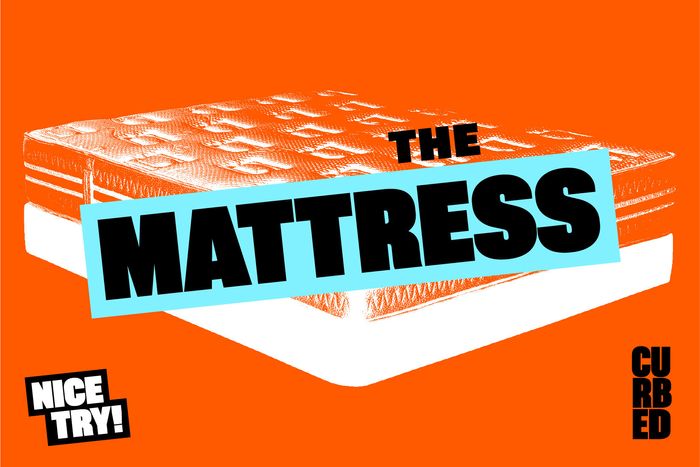 Photo-Illustration: Vox Media
Since industrialization, we have developed a convoluted set of cultural rules and etiquette around sleep — which often run counter to our actual biological needs for sleep. Enter the mattress, a lightning rod for sleep performance that is as mysterious and necessary as sleep itself.
A good night's sleep is often framed as the foundation of a better life and the mattress as the linchpin of restorative, restful sleep. Companies claim that the NASA-grade foams, CBD-infused materials, and cooling construction of their mattresses render them superior to their competitors. Review sites place their reputations on recommending the best mattresses for every kind of sleeper. But there's very little scientific research (that isn't industry funded) on what actually makes a good mattress, and if you ask a sleep-disorder doctor to recommend a specific mattress, you're likely to get an unsatisfyingly nonspecific response: Whatever makes you feel like you'll get a good night's sleep will give you a good night's sleep. "If you think a mattress is going to help you sleep, just like you think that a glass of milk at night is going to help you sleep, then you're going to sleep better," says Dr. Meir Kryger, a Yale School of Medicine professor and sleep expert. "It's all part of the ritual."
Episode five dives into our sleep conundrum through interviews with Leonard Degraffe, an archivist at Edison National State Park; Shelley Huff, the CEO of Tuft & Needle and COO of Serta Simmons Bedding; Joanne Chen, a senior staff writer at Wirecutter; Dr. Meir Kryger, a sleep-disorder expert and professor of medicine; Dr. Girardin Jean-Louis, a professor of psychiatry, neurology, and public health; Matthew Wolf-Meyer, a medical anthropologist and the author of The Slumbering Masses: Sleep, Medicine, and Modern American Life; and Benjamin Reiss, a professor at Emory University and the author of Wild Nights: How Taming Sleep Created Our Restless World.
New episodes launch every Thursday and are available on Apple Podcasts, Spotify, Google Podcasts, and Stitcher.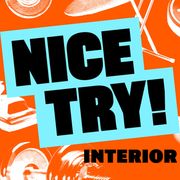 Nice Try! Interior
Subscribe on: