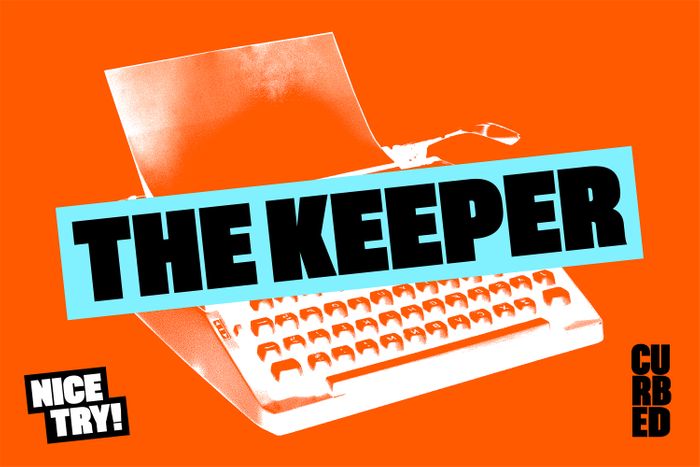 Photo-Illustration: Vox Media
In this season of Nice Try!, we've explored the utopia of the home and how the goods we welcome inside bring us closer to a better life — whatever the definition of better might be. The pursuit of a perfect life has led to products that mediate between our homes and neighborhoods, cook delicious food, help us sleep soundly, and make us squeaky clean. There's a sense of optimization and value tucked within all these items from the doorbell to the mattress to the bidet. But there's a limit to what design in the name of rationality, efficiency, and optimization can achieve.
The season finale of Nice Try! Interior is a love story sparked by a vintage typewriter. Host Avery Trufelman explores how design can enchant us, how it can make us fall in love, and how those two attributes hold a crucial key in the journey to utopia. "Honestly, when we came up with the idea for what this season of Nice Try! was going to be about, I was fully bracing myself to walk away from it thoroughly disgusted," she says. "I've notoriously been very judgy about the people who gush about their Instant Pots and Roombas and smart doorbells. In America, love is quite literally invoked to sell you Subarus and McDonald's; we have become indiscriminate and materialistic with that most divine of feelings. And yet I think that criticism is a little too simplistic. In the course of reporting this series, in going to people's houses and talking to historians and talking to experts and talking to CEOs, I've been moved by how objects — even the buzziest, faddiest gadgets — can change people and change interactions."
This episode features interviews with Jason Scott, an archivist and software curator at the Internet Archive; Jay Schweitzer, proprietor of Gramercy Typewriter; Marcin Wichary, a designer and author of Shift Happens, the forthcoming book on the history of keyboards; Dori Tunstall, a design anthropologist and dean of the design faculty at the Ontario College of Art and Design University in Toronto. With special thanks to Shannon Mattern, an anthropologist and New School professor whose writing about maintenance and care inspired much of the episode.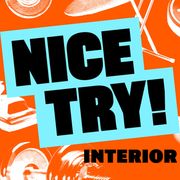 Nice Try! Interior
Subscribe on: