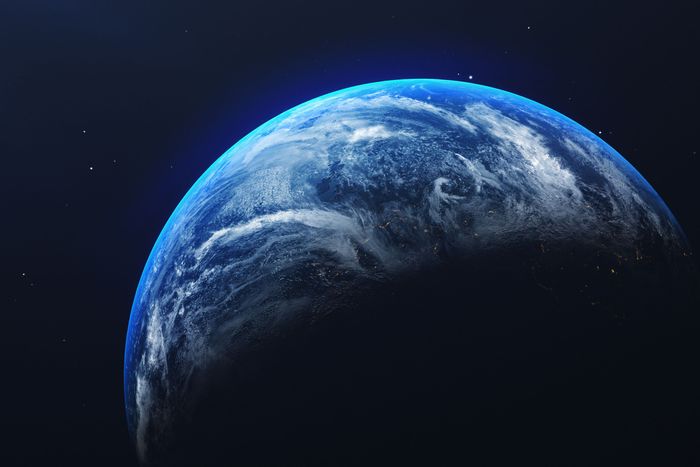 Photo: Thamrongpat Theerathammakorn/Getty Images/EyeEm
According to the New York Times, a new start-up called Inversion Space thinks the next frontier in delivery is space. Let's consider this.
From the Times:
If Inversion is successful, it's possible to imagine hundreds or thousands of containers floating around space for up to five years — like some (really) distant storage lockers.
No.
The company's founders imagine the capsules could store artificial organs that are delivered to an operating room within a few hours or serve as mobile field hospitals floating in orbit that would be dispatched to remote areas of the planet. And one day, a shortcut through space could allow for unimaginably fast deliveries — like delivering a New York pizza to San Francisco in 45 minutes.
No.
When a capsule enters the atmosphere from space, it is traveling at such high speeds that there is the danger of burning up — a huge risk for human travelers and precious nonhuman cargo alike.
No.
Inversion's plan for capsules in orbit raises questions about whether it will contribute to congestion in space, already a problem with the megaconstellations of satellites … Inversion said it was using materials to make its capsules significantly less reflective to decrease visual pollution. In addition, the company said its capsule would come with systems to avoid debris and collisions in orbit.
No.
Austin Briggs, 23, one of Inversion's founders and the company's chief technology officer, and [Inversion's 23-year-old chief executive] Mr. [Justin] Fiaschetti met when they sat next to each other at a matriculation ceremony for freshmen at Boston University.
No.
Venture capital has started to see the potential of space.
No.