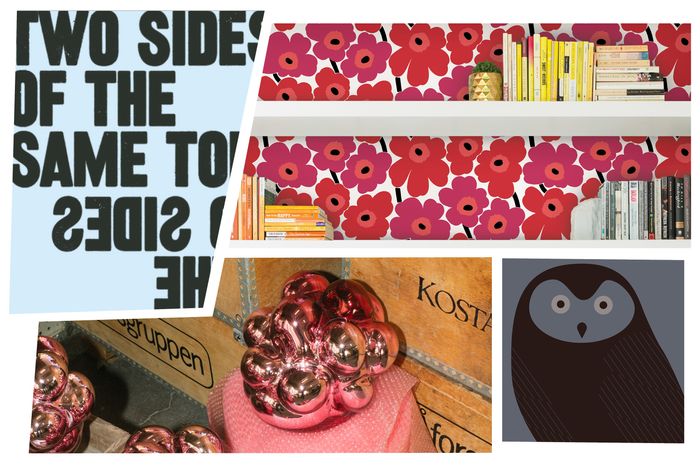 Photo: Courtesy of TransitCenter, Courtesy of Marimekko and WallPops, Jeanette Abbink, Martin Brusewitz
Every couple of weeks, I'll round up and share the objects, designers, news, and events worth knowing about.
Jeanette Abbink, who was the creative director of Dwell and American Craft, collaborated with the online gallery Mojave Art on a striking series of minimalist giclée prints inspired by the southwestern landscape. Think jackrabbits, owls, and saguaro cacti rendered in a simple, color-block style inspired by Otl Aicher and Enzo Mari.
TransitCenter recently released the first issue of Subtext, a zine that offers dispatches from its Women Changing Transportation program. The poems, essays, and reflections from women, women of color, and genderqueer people working in the field offer a glimpse into how this cohort is shaping transportation. Subtext foregrounds experiences that are often dismissed or invalidated, revealing how its contributors feel about the extra responsibilities placed on them because of their identity and the pressures of constantly having to prove themselves. I was especially struck by Kim Lucas's reflection on 20-year career in transit, which began as a student bus operator at UVA and has led to her becoming a cycling advocate and the acting director of Pittsburgh's Department of Mobility and Infrastructure: "More than once I've been told that 'Black people don't ride bikes,'" Lucas writes. "I am forced to reconcile this perspective with the truth that my dad, a man born at Freedmen's Hospital in Washington, D.C., and attended segregated schools his entire childhood, taught me how to ride a bike. What do I do with this cognitive dissonance? And how do I use it to change hearts and minds for better mobility options for all communities?" The zine is filled with striking reflections like this that underscore how this group is setting precedent. As Kate Fillin-Yeh, a director of strategy at NACTO and the designer of New York's Citibike program, writes: "There's that recurring line in old movies where the protagonist is saved because 'the cavalry is coming!' and it's both a terrifying and freeing moment when you realize that the cavalry isn't coming and you're the best you've got. The really important thing is to remember that you'll figure it out."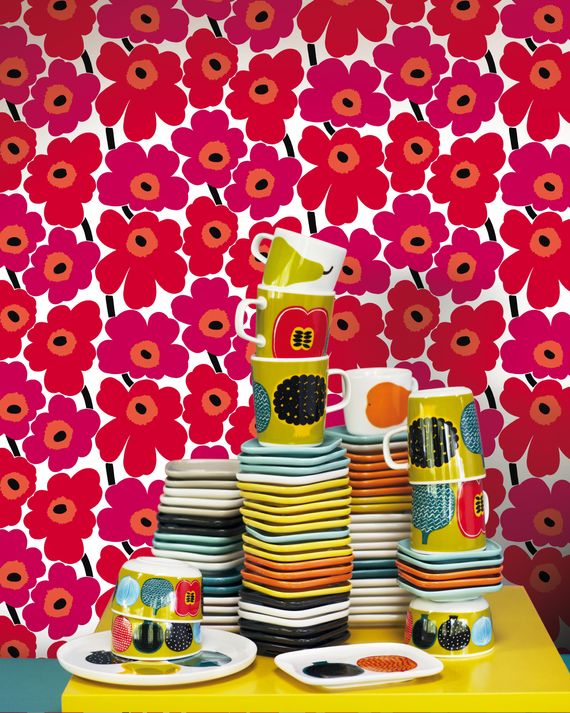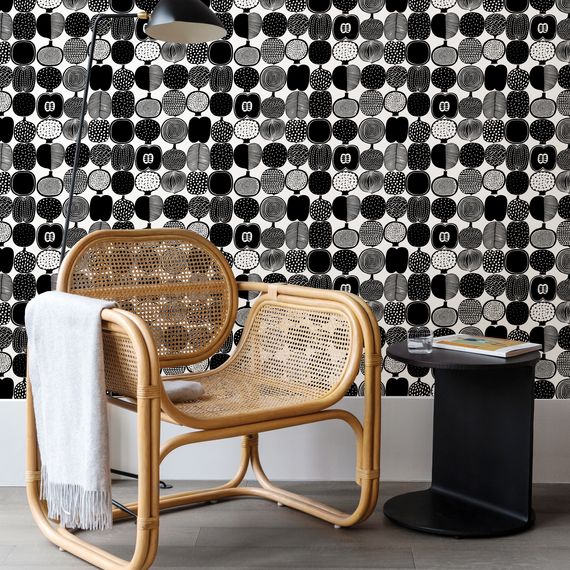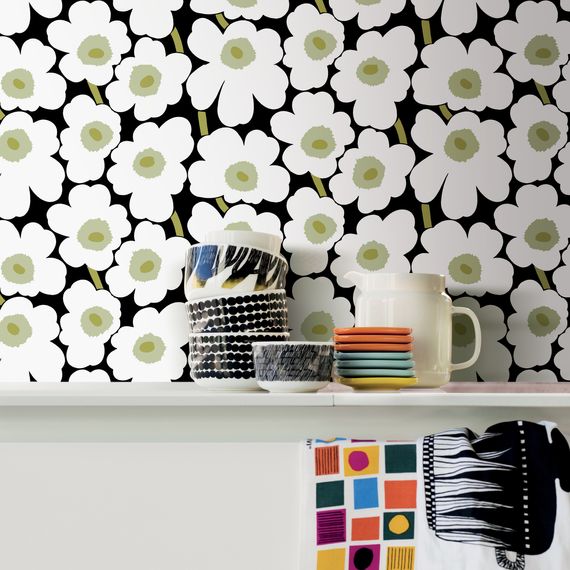 One easy way to make design bait is just to collaborate with the Finnish textile company Marimekko on … anything. But this peel-and-stick wallpaper from WallPops feels particularly exciting. (Our friends at the Strategist agree.) Florals, once again, are trending and wrapping a whole room in the classic Unikko pattern is enticing.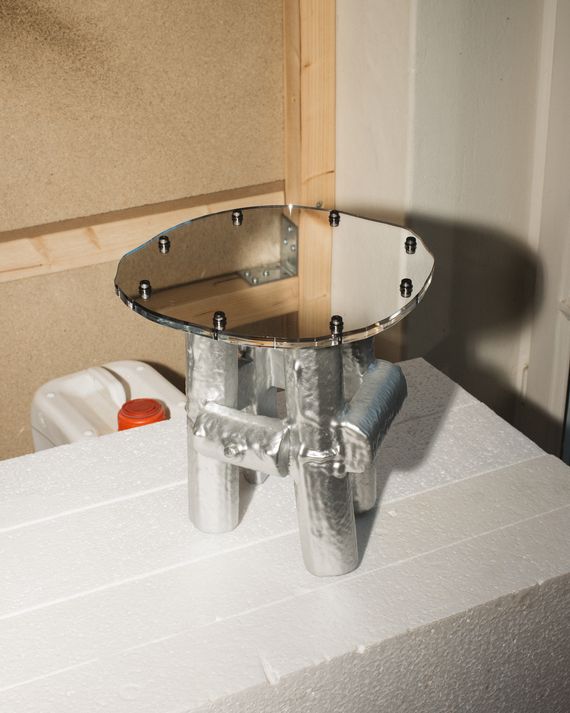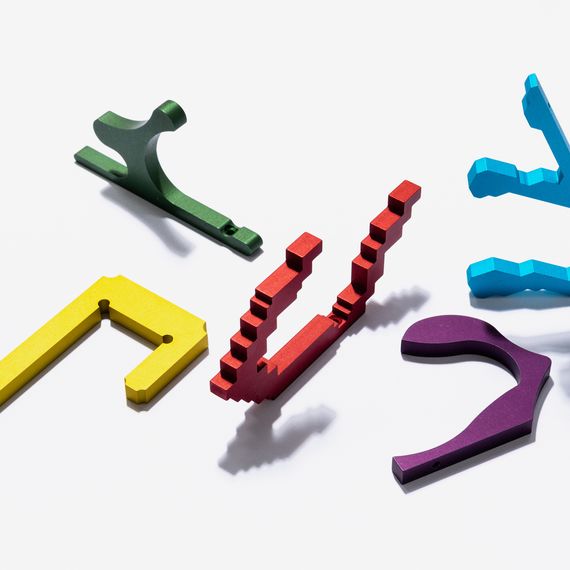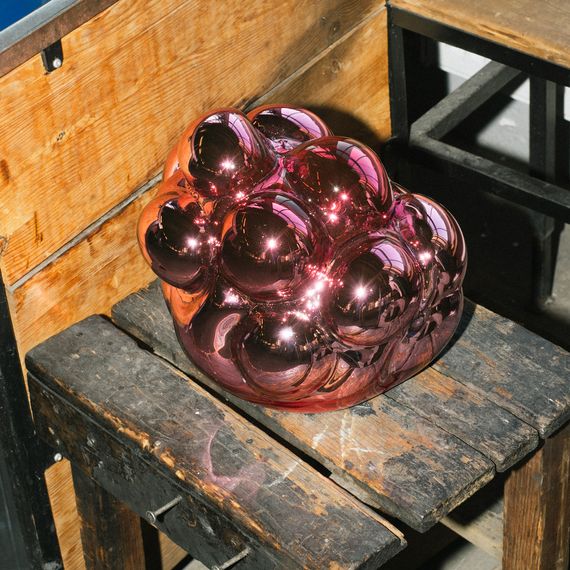 Craft has been having a moment in design. The Swedish brand Hem has launched a new series of collaborations that lean into the hand of the maker, including Jonatan Nilsson's metallic plinth made from lumpy resin-coated foam and Lisa Reiser's bubbly hand-blown glass cloud. These limited-edition pieces aren't cheap, like Martino Gamper's $579 set of sculptural wall hooks; however, it's exciting to see work that's somewhere between blue-chip design and the same things everyone else has on TikTok.
The Tribeca gallery 52 Walker just opened a lending library (full disclosure: I have yet to visit) that's stocked with artist's books, fiction, and theory. Of course you can find most of these tomes in a public library (aside from the Cassandra Press readers). But in putting together this library, the gallery invites visitors to spend time with the philosophy driving its approach and makes the artwork accessible and more about an exchange of ideas.