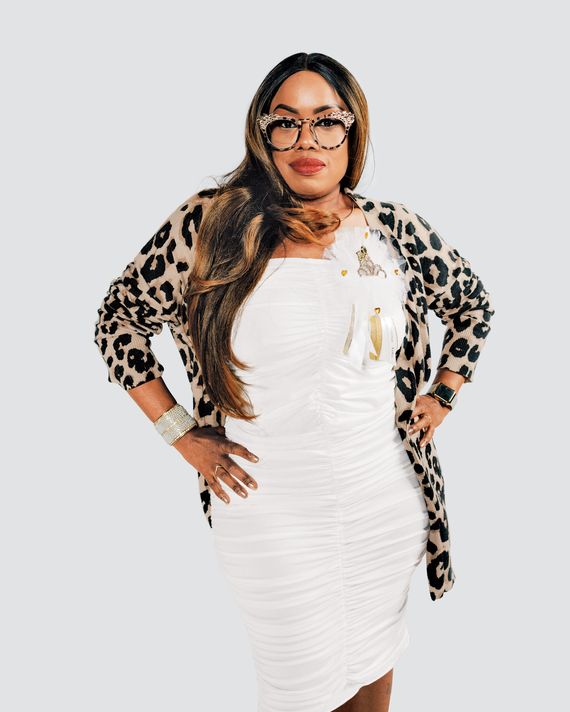 Tisha Coston (pictured above)
Nurse and business owner, Yonkers
Did you enjoy the party?
I've helped promote boat rides before, and this one wasn't organized the proper way. It took over an hour to board. The food — which was supposed to be a laid-out buffet — ended up just being a small plate of barbecue chicken. And I was there with my best friend, Trina, celebrating our birthdays, so we were disappointed. Trina's been my best friend for over 25 years. I used to go to beauty school years ago with her husband. Now we're all thinking of retiring to North Carolina or Atlanta.
Do you mind sharing how old you turned?
I'll tell you because nobody believes me anyway. I turned 50. When I go to Atlantic City, I still get carded. People ask me, "What do you do?" I don't do anything. I watch what I eat. I only drink on occasions. I have a huge basement, and I roller-skate down there. My daughter asks me to send her videos when I do.