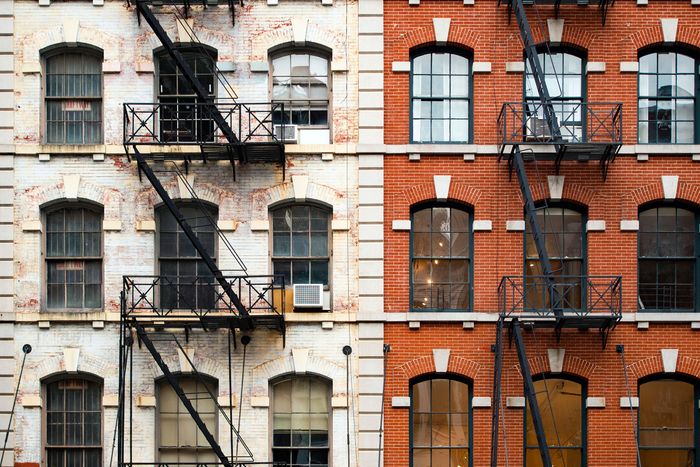 Photo: Travel Wild/Getty Images/iStockphoto
If you thought June rents were bad, let us introduce you to a little thing called July rents. In another record-shattering month for our girlie (the rental market), the average rent in Manhattan in July reached a new high of $5,113. Median rents — the middle of the market — also rose to $4,150, according to the latest Douglas Elliman report.
According to the same report, average rents in Brooklyn landed at $3,883, and one in four apartments in the borough saw bidding wars for the fourth month in a row. Cuck money abounds.
"There's not a definitive slowdown that is apparent," report author Jonathan Miller told the Real Deal. Some brokers have seen demand subside somewhat in early August, but Miller noted that he doesn't see rents falling unless unemployment goes up. Great!