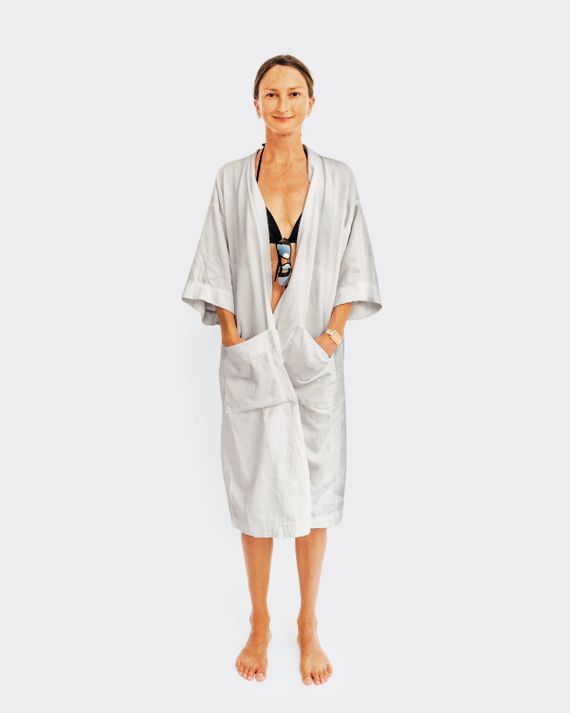 Photo: DeSean McClinton-Holland
Regina Anderson (pictured above)
Private chef, Windsor Terrace
How long have you been a chef?
Seventeen years. In 2012, I was on the show Chopped and won. I don't remember what ingredients I had, but I do remember struggling with a Champagne bottle and it exploding all over the camera guy.
What brings you here?
My sister got me a gift card for my 40th birthday. I have two older sisters, and two of us have birthdays in July. So the other sister got us both all-day spa passes.
You don't look 40.       
Oh, thanks. Zoom in on my eyes and you might change your mind. But I'm a teetotaler for sure. Always have been, even when I used to model. My friends would call me up and be like, "Hey, the Red Hot Chili Peppers are in town. You should come out." And I'd be, "No, I'm tired. I just came home from Tahiti. I need to get my beauty rest." I think about that now, and am like, I was a fool. I was a poop.