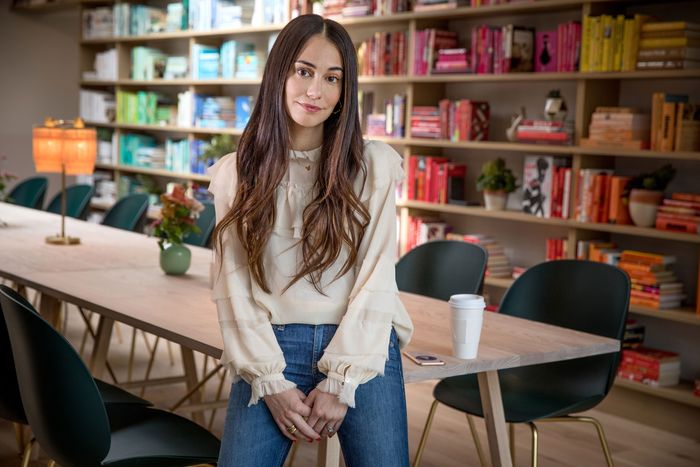 Photo: Evelyn Hockstein/The Washington Post via Getty Images
Audrey Gelman has moved on from the Wing, but the Wing has not quite moved on from her. While the co-working space closed all of its remaining locations in August, the landlords of the Wing's former Soho location on 52 Mercer Street filed a lawsuit Wednesday over $1.7 million in back rent.
The lawsuit, which names both Gelman and the company, claims that the Wing stopped communicating with landlords Matthew and Howard Baden in September and that they found out the company was shutting down only from media reports. According to the suit, the Wing stopped paying rent on its two floors of the building in September despite the fact that Gelman had personally guaranteed rent through 2028. The suit is an attempt to collect September and October rent plus $500,000 in rent concessions and $800,000 in deferred rent. That's a lot of woven apple baskets.