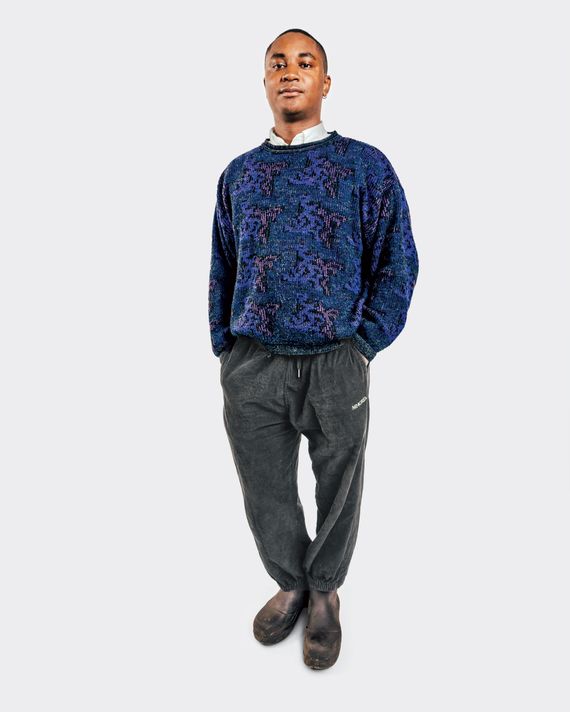 Photo: DeSean McClinton-Holland
Chi Ossé (pictured above)
City Council member, Crown Heights
How's life right now?
Life is in a net-positive equilibrium-slash-limbo. Things are good, but
I'm always wanting better. Something I talk to my therapist about is sometimes it's okay to just be good and not have something so crazy and exciting happening just yet. That's kind of where I am right now; I'm at peace. I do think I might be getting the flu, though. But besides that, I'm good.