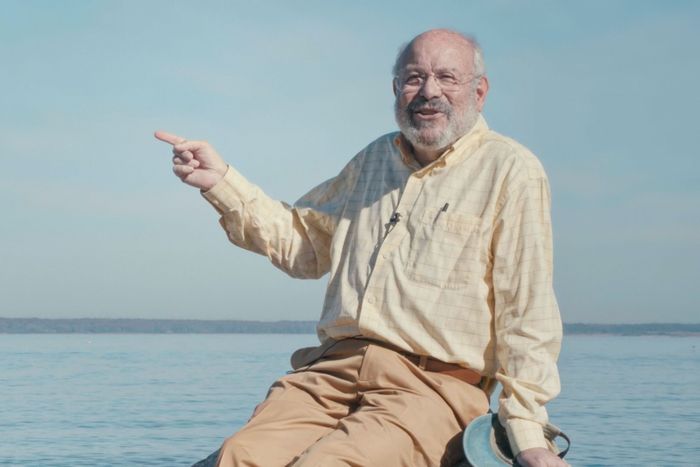 Photo: Emily Sundberg/Vimeo
Gardiner's Island has long been the subject of local intrigue. It is the oldest and largest privately owned island in the country, a 3,318-acre mass between Long Island's North and South Forks that is completely inaccessible to outsiders — even those who can see it from the decks of their East Hampton compounds. It was also the subject of a nasty little family feud that intensified following the death, in 1990, of its heiress co-owner, Alexandra Gardiner Creel.
In The End, a documentary short directed by New York contributor Emily Sundberg and produced by Eric Arzoian, viewers can get a glimpse of the mysterious island, its history, and the Succession-esque family saga that has kept it shrouded in secrecy for so long.
The End had its New York premiere at DOC NYC on Friday and will be playing at Cinepolis Chelsea on Wednesday, November 16.