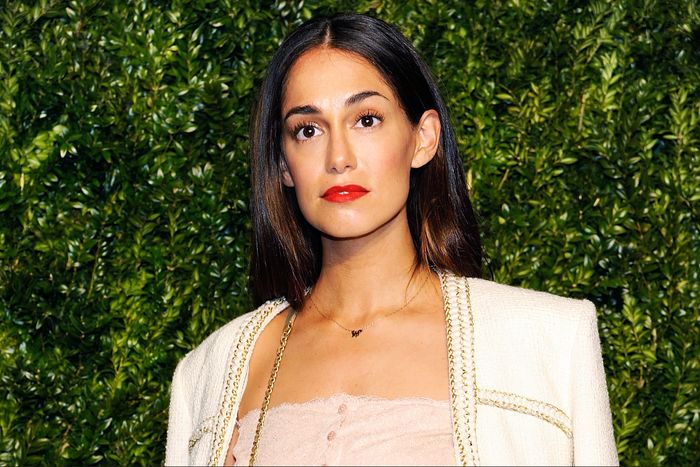 Photo: Rabbani and Solimene Photography/Getty Images
The Wing appears to be collecting lawsuits. The twee co-working space, which closed up shop in August, was sued in October for $1.7 million in back rent on its 52 Mercer location. Thor Equities filed a suit last week seeking $133,000 in back rent and fees for its Bryant Park spot, and Crain's is now reporting that the Wing's Flatiron landlord, the place where this whole thing started, is preparing to sue. That's three out of five of its New York landlords.
According to sources who spoke to Crain's, Abner Properties is planning to sue over arrears for the Wing's oft-photographed, 14,000-square foot headquarters at 45 East 20th Street. (A call to Abner Properties was transferred to voice-mail.) The space opened in 2016 to considerable fanfare — and many, many takes — with a distinctive aesthetic that, as Gelman told Architectural Digest that year, was meant to look like the "apartment of a really cool Danish artist you wanted to make your best friend."
As Crain's notes, the Wing, which was bought last year by the International Workplace Group, has yet to declare bankruptcy, leading some to speculate that its soft-peachy-pink ghost may rise again. If it can sort things out with these landlords.