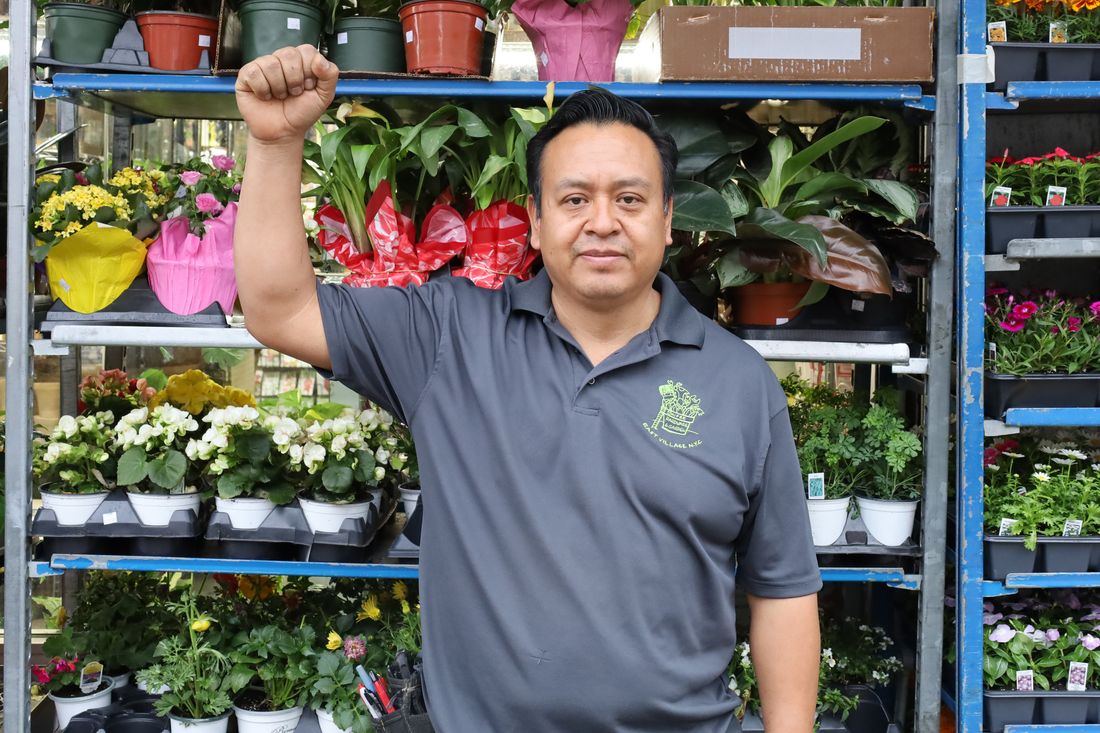 April 12, 2022 was a particularly ludicrous, cinematic day even for a city full of them. The morning began in horror with a shooting on the N train in Brooklyn that injured 29 people but miraculously saw zero fatalities. Things then took a farcical turn: The suspect, Frank James, spent the next 30 hours doing a sort of After Hours–meets–Midwest-mom tour of New York, visiting Dimes Square, Katz's Deli, and, inexplicably, the cursed East Village McDonald's. The city put a bounty on his head while he casually bopped around Manhattan evading authorities and baffling locals.
Suddenly and without warning, lost among the cold chicken nuggets at his final destination, James called the cops to tip them off to his location. Wandering outside, he was spotted by a few civilians, including Francisco Puebla, manager of my beloved corner hardware store, Saifee. A quick-thinking Puebla alerted the cops, and James was captured in the street, concluding the dramatic yet bumbling saga just as Scorsese might have done. When I spoke to Puebla that day, he recounted his heroic moment. "Somebody was walking right on the sidewalk, and my eyes went right to his face and I said, 'That's the guy,' " he said, sounding dazed and a bit like Al Pacino.
"Everybody wanted to do an interview with me and speak to me," Puebla says now. "It was really crazy for like four days. I thought, Really? This is the type of life that all of the famous people have? I don't want it!" He does concede to having at least a little fun with his 15 minutes: "When I got home, my kid said, 'You're my hero! You're really a hero!'"
He also says the city promised to help with his immigration status. So far, though, there has been nothing. "I spoke to the mayor, I spoke to the commissioner of immigration, and nothing has happened. That's the sad part. Maybe they are busy with something else? Who knows. But hey, I think you forgot about me," he says. "I would like to hear something from them." (The mayor's office says it did what it could and the case is now out of its hands.)
Puebla was offered a monetary reward, to be split among the four people who spotted James, but he told the city he didn't want it. He would rather receive the gift of staying in New York. He's still hoping to hear back from someone, as he would like to reside in his beloved city with his family for the rest of his life. "That would be a good end of the story," he says.