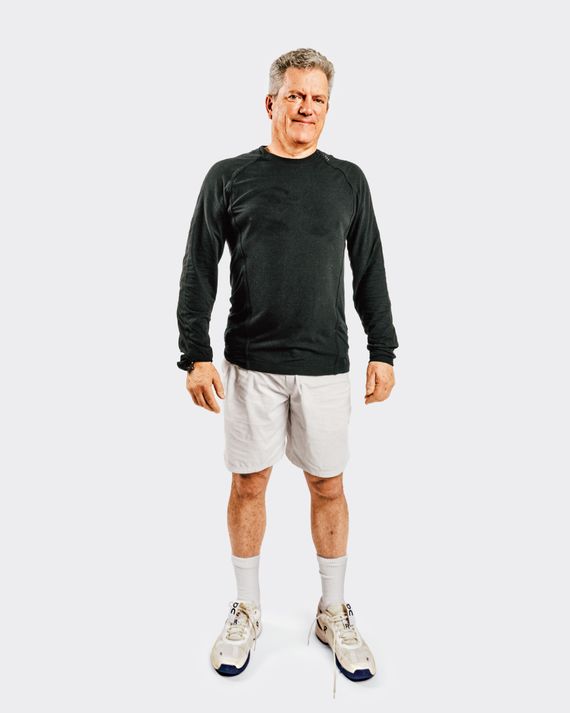 Photo: DeSean McClinton-Holland
David Berman (pictured above)
Investment manager, Upper East Side
Who are you here with?
My kids. I probably have a record number of kids for the Upper East Side: four boys, two girls. We're a tennis-freak family — one of my sons was top 15 in the country growing up — but we also love padel and play a lot of it in South Africa, where we live for part of the year.
What do you love about the game?
I have a hedge fund, Durban Capital, and padel's a great stress reliever. But it's also just the most insane sport on the planet — fast, great exercise. It's taken South Africa by storm; it's taken Europe and Scandinavia by storm. I find it a bit odd, frankly, that padel is not taking off like pickleball is.