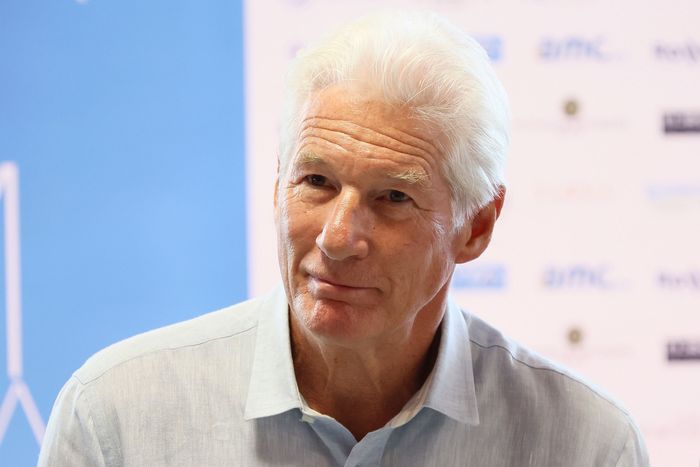 Photo: Ernesto Ruscio/Getty Images
Richard Gere owns a hotel in the Westchester town of Bedford, and he recently agreed to let Verizon build a cell tower on some of the land. This decision has greatly upset actress Rooney Mara's mother, as well as many of the town's other wealthy residents. Kathleen Rooney told the New York Post, "I don't understand why they would want to have it there. Isn't that how everybody is? Like, not in my backyard or whatever, you know?" (This is what's called NIMBYOWism.) She added that the cell tower will be obsolete soon anyway because of the general concept of satellites.
The town's planning board has already rejected two proposed sites, the Post reports, leading Verizon to file a lawsuit, claiming it needs to fill cell-coverage gaps for emergency responders under the Federal Telecommunications Act. But the Rooneys are not the only ones upset about the new proposed site. According to the Post, Jerry Seinfeld's sister also lives in town and wrote an email to the planning board saying that her property is a "sanctuary" that will be ruined by the sight of a cell tower. (Also that the land she lives on has "weaved" its way into her soul.) Roxanne Spruance, the chef who runs the bistro in Gere's own Bedford Post Inn, has gone as far as to claim that Gere is approving the cell tower as a "quid pro quo" deal with the town's supervisor Ellen Calves, who approved an expansion of the hotel in the fall. Calves denied this allegation to the Post and said that Gere and his co-owner simply "care deeply" about first responders and their access to a cell tower that may or may not be shaped like a tree.
One local, Jim Hoffman, who lives down the road from Gere's inn, told the Post that if the site is approved, "anytime we look outside we'll be reminded somewhat of the distrust in and corruption of our town." And, of course, the hit to the value of their $2.5 million homes.