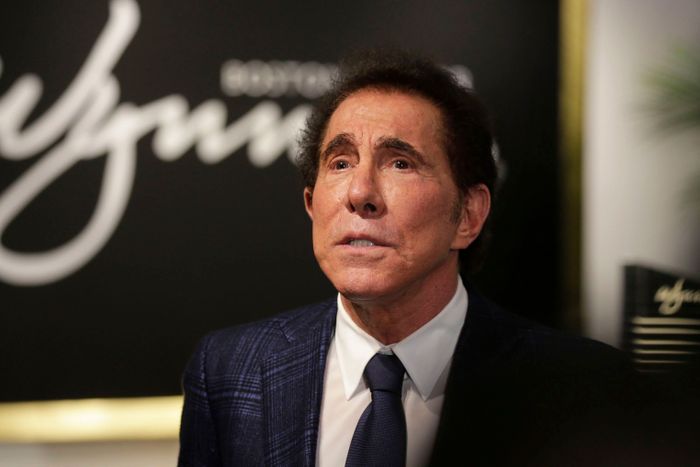 Photo: Charles Krupa/AP/Shutterstock
Last week, casino tycoon Steve Wynn listed his New York apartment — a 10,000-square-foot duplex atop the Ritz-Carlton on Central Park South — for $90 million. The carpets are wall to wall, the dining room is blood red, and the listing photos show at least two apparent Picassos on the walls.
Which is disconcerting because Wynn does not seem to have good luck with his Picassos. In 2006, he was reportedly entertaining Nora Ephron and Barbara Walters with a story of the provenance of Le Rêve when he took a step or two backward and "punctured the picture" with his right elbow, as he told The New Yorker. Twelve years later, the night before Le Marin was meant to be auctioned off at Christie's, an extension rod of a paint roller tore a four-and-a-half-inch gash through the canvas. (In fairness, this was more the rod's fault.)
Which is to say, if you tour Wynn's apartment, be cautious: A third Picasso-related incident might break him.