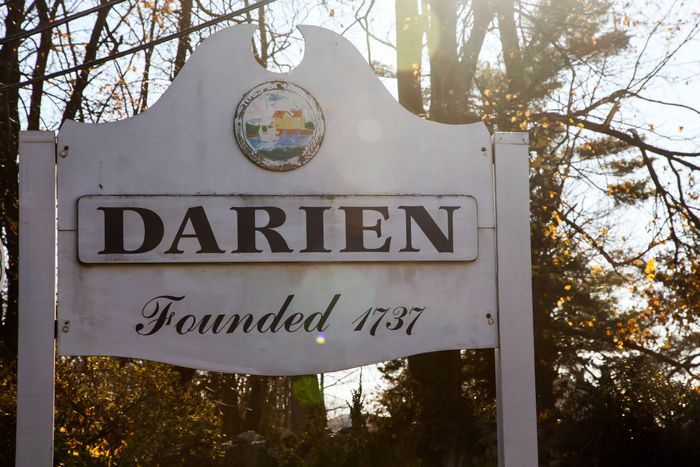 Photo: Miro Vrlik Photography/Shutterstock
Darien, Connecticut, now has a new island. As the New York Post reported, the wealthy suburb is growing its footprint by buying Great Island — which is in Darien, though, until now, wasn't owned by Darien — for $85 million. (This is very We Bought a Zoo energy.) The purchase is kind of a bargain as far as islands go. The descendants of William Ziegler, who made his fortune on baking powder, have owned Great Island for over a century and have been trying to off-load it since 2017, when it was first listed for $175 million.
The 60-acre island comes with a 13,000-square-foot villa; an equestrian facility designed by Rafael Guastavino, the same architect who designed Grand Central Terminal; and a deep water dock. Darien's first selectman, Monica McNally, said buying the island would "save it from substantial development and hold the land forever under town ownership." The town is considering different uses for the space, including a museum, youth camps, a community pool, and pickleball, croquet, and bocce courts. However, state legislators have criticized Darien for spending so much on the island after the town rejected a state-funded program that is aimed at increasing diversity in schools — and that would have allowed 16 students from neighboring Norwalk to attend Darien elementary schools — citing its possible future cost. In a letter, they urged the town to at least consider the land as a site for affordable housing.
The island is accessible by land via a causeway, but the listing notes that the dock is also deep enough to "accommodate a 100-foot yacht." This will surely be a relief for the residents of Darien.