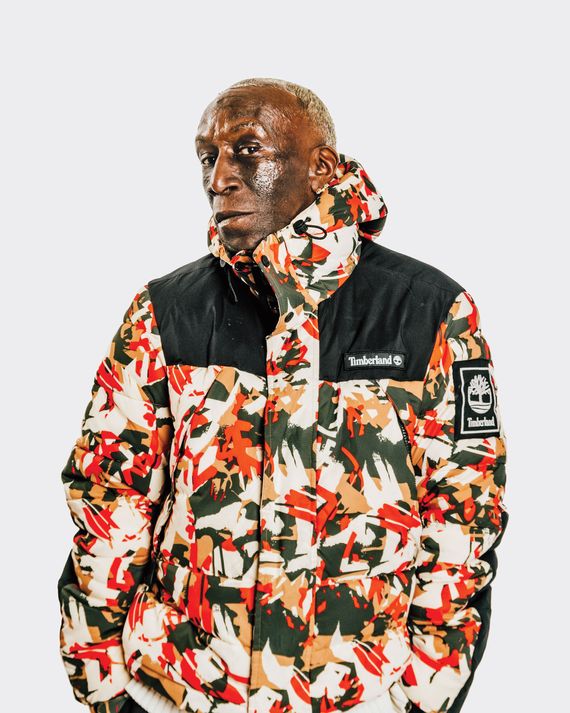 Photo: DeSean McClinton-Holland
Freddy Shands (pictured above)
Entertainment-company founder and CEO, Northeast Bronx
How long have you smoked weed?
For the last 52 years, and I'm 61. I was around when they had weed in brown-paper bags. So I'm not only an avid smoker; I'm a connoisseur.
So what'd you think of the dispensary?
First of all, it is so tacky. It looks like a Waffle House. Also, it's the yuppie crowd. They put this in the area where the white people are, where the money's at. So now I gotta go down into Manhattan, into their area, to buy their weed. The government figures they'll close all the smoke shops and no one will have a choice but to go to the places they open. But I know a lot of people that won't go. They don't have enough money. Half of them just have regular jobs, delivering food or whatever. They'll go to the regular shops and get their $20 bags. They're not going to pay those high prices. It's highway robbery.
Will you go back?
Yes. Because they have good weed, my dear. Excellent weed.