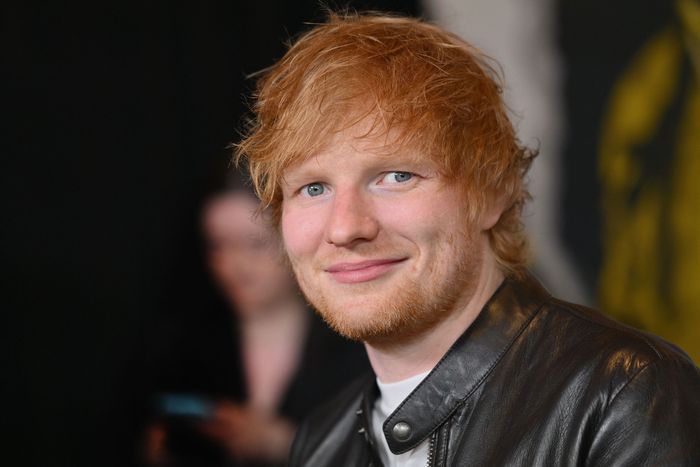 Photo: Angela Weiss/AFP via Getty Images
Ed Sheeran is apparently the mystery tenant of a Brooklyn Heights apartment that broke records earlier this year as the most expensive listing in the borough. The Wall Street Journal broke the news about the 3,200-square-foot four-bedroom duplex, citing "a person familiar with the situation." The place costs a staggering $36,000 a month, so the singer may not want to quit the music industry just yet.
Sheeran will have plenty of "Perfect" (thank you) amenities at Pierhouse, which is attached to the 1 Hotel Brooklyn Bridge, including a private rooftop terrace, two 24-hour attended lobbies, and a pool that he will not have to try to disguise as a pond. The apartment came fully furnished with "prized pieces from Croft House, Homenature, RBW, Rove Concepts, Stitchroom, Workstead," per the listing. Sheeran's landlord is still a question mark in the whole transaction, but they bought the unit in 2018 for $6.01 million. Maybe the Sheerios can sleuth the rest?