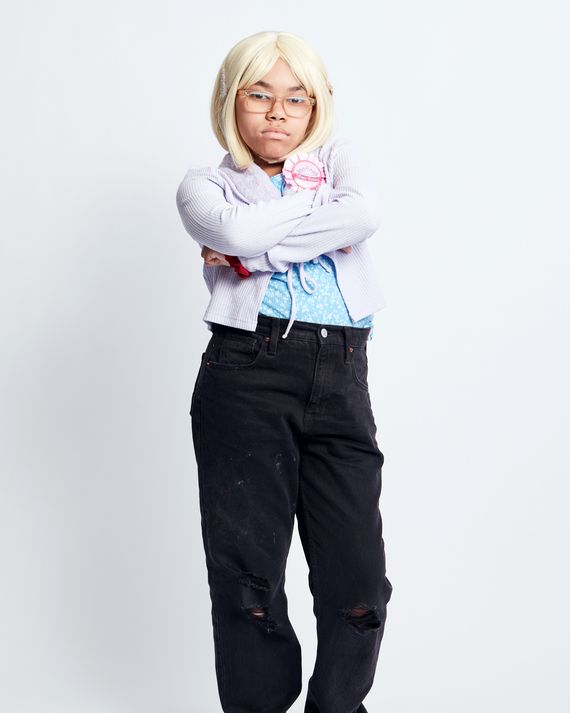 Shayla Coleman (pictured above)
Seventh-grader, Fordham
How'd you hear of the show?
Well, a few weeks ago, I was walking home from school and saw the sign. I listen to all Britney Spears's music. My mom got me into it and then later she decided to order tickets for us to see it for my 13th birthday. My first reaction was I was so excited that I was shocked.
Did you guys dance?
Yes, especially my mom. Also, she likes Justin Guarini and didn't know he was in the show, so when he came out, she was like, "Oh my God," and was screaming. I was looking at her like, Come on, Mom, don't do this. Not in front of people.