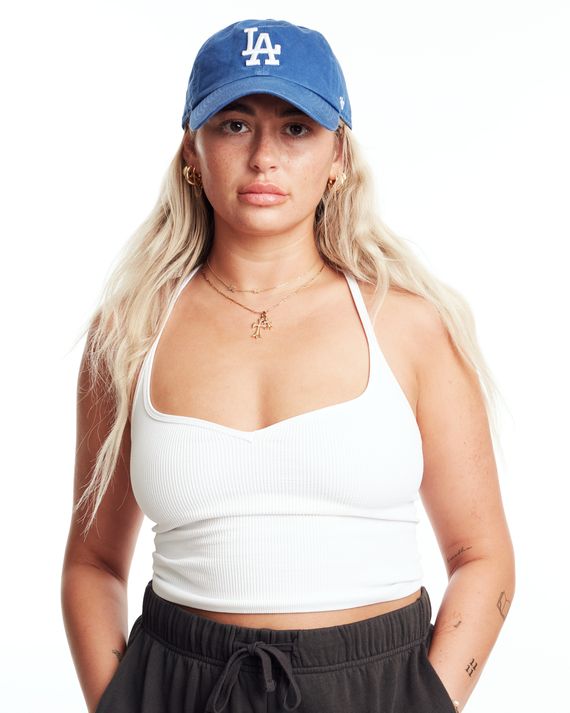 Makenzie Marino (pictured above)
Health-care recruiter, Denver, Colorado
When did you start getting injections?
I was right out of college. I was about 21, and I started with lip filler and then worked my way up to Botox. I just wanted to make my face more symmetrical. I feel like when my lips are a little bit bigger, it kind of proportions my face better. And Kylie Jenner's friend Stassie — I loved the way her lips were kind of pouty. And I have some fine lines on my forehead that I've always been a little self-conscious about.
Have you ever had anything go wrong?
No, but my best friend got cheek filler done somewhere else and they ended up putting in way too much and it migrated all the way down to the bottom of her cheeks. And when she went back and asked for a correction, they said she'd have to pay for it. I was actually kind of thinking about jaw filler, then after I saw that, I was like, You know, maybe I'll wait.