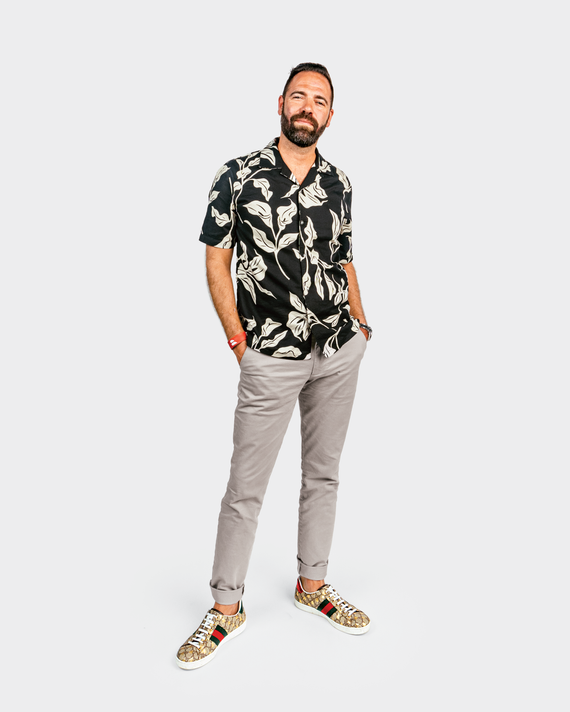 Photo: DeSean McClinton-Holland
Christopher Gravagna (pictured above)
Entrepreneur, Long Island City
Where are you headed?
I'm going to Southampton with friends. We'll go to Surf Lodge and Gurney's in Montauk, but we're staying in Southampton. I used to own 1Oak, so I know a lot of people out there.
Do you take Blade a lot?
Yes, because my time is valuable and I value my time.
So what kind of entrepreneur are you?
I own a company called the Gravagna Group, and I'm big in the health-and-wellness space and the private-debt space. The health-and-wellness brand is Kinrgy — I own it with Julianne Hough. Little bit of a name-drop.