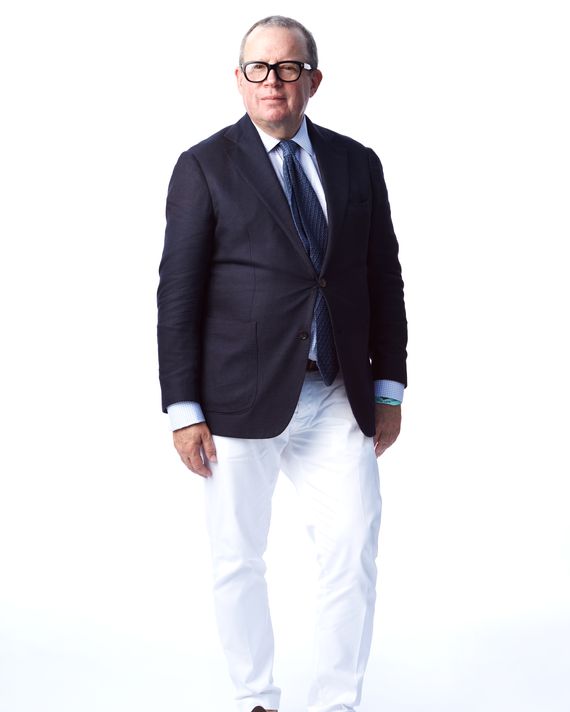 Alex Papachristidis (pictured above)
Interior designer, Upper East Side
What brings you here today?
I'm one of the authors. This is my second book on decorating, The Elegant Life, so I was signing books. I probably sold out because I had been on the cover of the Southampton, East Hampton, and Sag Harbor newspapers.
You must be tired.
I mean it was a little hot. Everybody kept coming up to me and saying, "Oh my God, aren't you hot?" But I was raised that if a gentleman wears a jacket out of the house, he does not take it off. So yeah, I was hot, but too bad. I'm not on the front lines of war here.