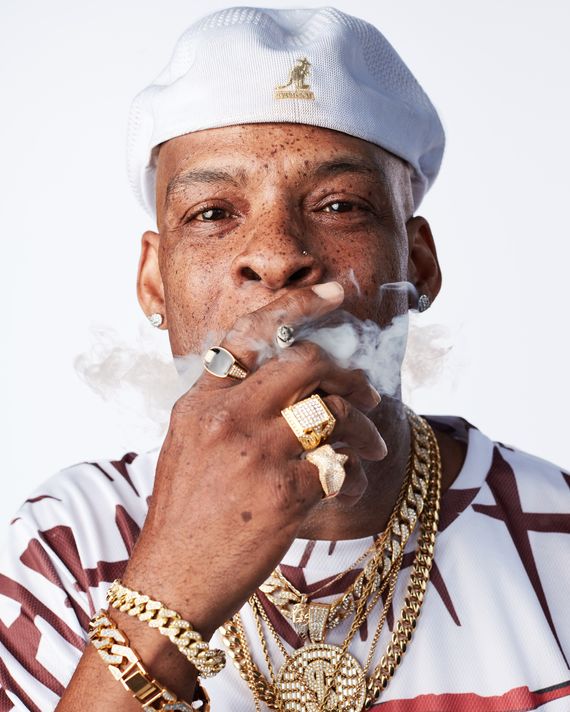 Kirk Paige (pictured above)
Restaurant server, Bedford-Stuyvesant
Did you go to the show with anyone?
No. I was trying to find a group of cats to go with. I wanted to go mobb deep. I wanted to have my crew, have somebody wear the Houdini outfit, bring it back. But my cats didn't want to participate. Everybody didn't want to take off work, or they had something prior to do. So I went solo.
Any standout performances?
Queen Latifah stole the show. When she did "I Wanna Be Down," I lost my mind. I mean, I love LL, that's my man, but Latifah doing that set really blew my top off.
What was the crowd like?
I've never seen so many white people sing every record word for word. I myself was stumped with some of the words.