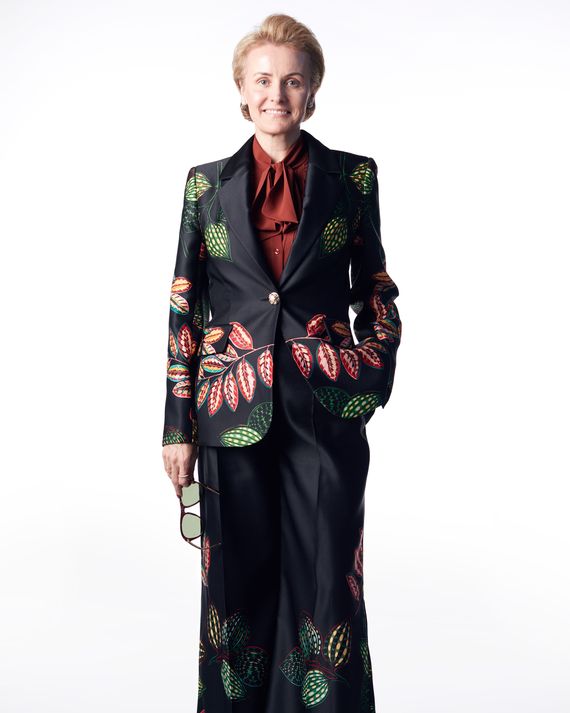 Jenny Paulson (pictured above)
Philanthropist, Upper East Side
How did you get involved with the conservancy?
I've been involved with the park for many, many, many years. I attend several of their events, including the May luncheon, which is the "hat luncheon." Which many, many, many people come to. Martha Stewart loves to attend the hat luncheon. Mayor Bloomberg is there almost
every year as well, honoring us with his presence.
How do people get invited?
One person gets the table, and you just invite your friends, whoever you want to invite. Everyone at my table is one of my girlfriends.
What is the cost of getting a table?
Maybe we don't get into that.