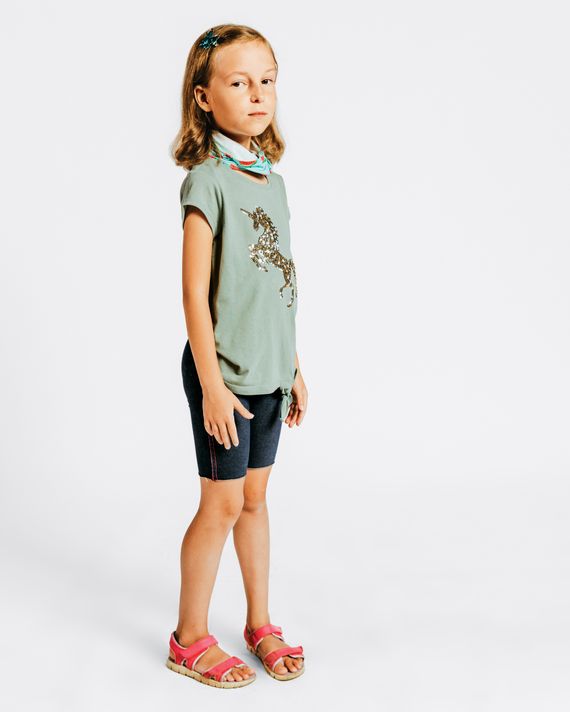 Photo: DeSean McClinton-Holland
Anna Korneeva (pictured above)
Sixth-grader, Sheepshead Bay
How was the tournament?
It was amazing for me personally. I won three out of six. I mostly lost to people who have a lot higher rating than me. But I rematched the first guy I lost to. And won. My third game, I blundered. I blundered a lot.
Why?
Because of the tournament. It got on my nerves because it had clocks timing ten minutes per player. I usually like to think a lot to make sure that I don't blunder, but the time counting was just so pressuring.
How did you start playing?
In my local library. That's where I met my chess teacher. He told me that
I was so good, and he called a nearby club on Brighton Beach, White Rook. I love chess because it's a sport but it doesn't require you to move a lot. I can't really be a basketball player because I'm pretty short. But chess I can be amazing at because I have the brains.